Copy The Picture Map (Puzzle)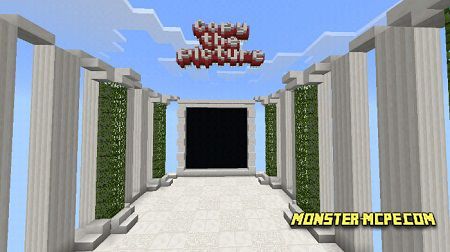 This game is pretty interesting and useful for memory training. What should you do? Here, player will see some image, he should remember how it looks and during the fifteen seconds he should copy that image, with help of his memory. Game consists of two levels of difficulties and ten levels.
After you past all the levels, you will be able to change images on any you like. In game you may find instructions which is on two languages (Engslish/Spanish), you can anytime use information and recommendations. This
map
is only for single player game.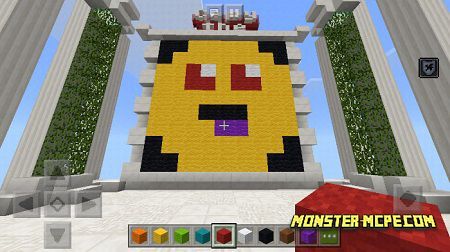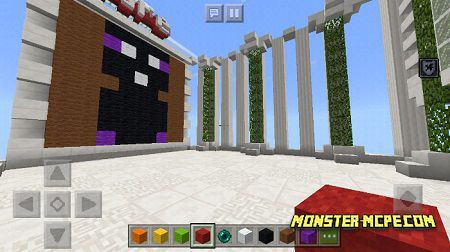 Copy The Picture Map (Puzzle)