SG Pocket Expansion Map (Survival)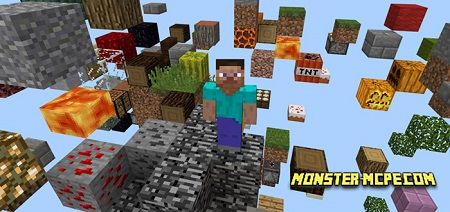 New
map
, which is been at first intended for Java version, but later developer decided to make it in BE. In general, it is a new type of survival game, where you should try to survive in sky, this map is called
Pocket Expansion
.
Generation of world terrains is working pretty good. All the blocks, will appear in random way, around your character. Also, other blocks is including sky-blocks islands and spawning of mobs. It is truly difficult survival map in MCPE world.
How it works?
When you will start to play, in the first seconds all the surrounding blocks will start to generated in random way. Such materials as ore, log, plank, dirt and stone spawn at Y: 50.
Also, you can meet some mobs at Y: 51 +.
Sometimes spawn large islands, such as sandstone island, there you may see chests.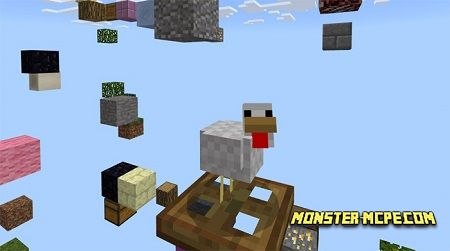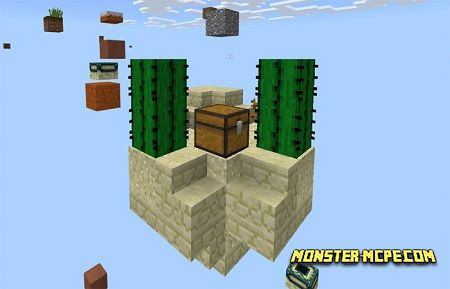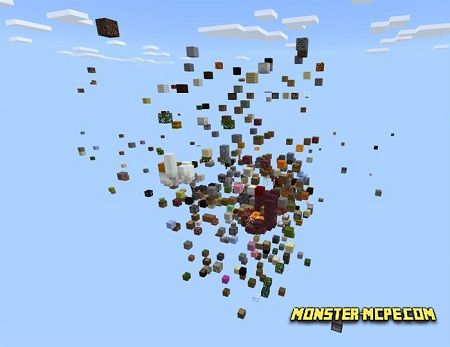 SG Pocket Expansion Map (Survival)