GCS BlockRun [Minigame]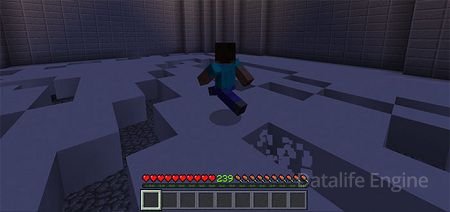 GCS BlockRun
is a fun mini-game where you can run around the territory in single player mode or with friends. In the process of passing, players will earn points - these are experience points. Every time a player steps on a block, he earns a certain number of points. Undoubtedly, there are failures, you can perish, and then there is the opportunity to try again!
In the process of passing a mini-game
BlockRun
you will receive different achievements and much more. Well, the game is simple enough and fun, call your friends or explore new gaming spaces alone. You never know what achievement a player will get by stepping on a particular block. You are constantly waiting for new surprises and exciting gameplay!