Colour Parkour Map (Parkour) (Minigame)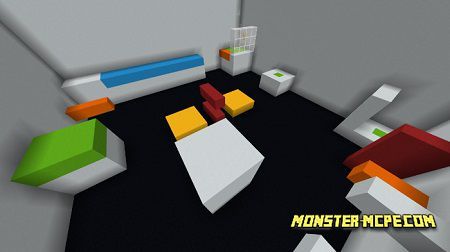 Truly interesting and extremely fun
map
for those who like parkour in all manifestations, for fans of parkour and professional, it is
Colour Parkour
. It is consisted of ten levels which is different of each other of their colours. We recommend you to listen some intense music in game and play with some other players for better effect and impressions.
Here is three available modes for game:
Basic parkour: In order to unlock Speedrun mode, past all the ten levels.
Speedrun: Here you have the same ten levels, but this time, for completing this map you have only 5 minutes. Test your parkour skills!
Multyplayer: New updates and levels.
Features:
Music in game.

Each block has its own color and effects.

Auto-reset of map.

For Adventure Mode ONLY!

Updates in the nearest time.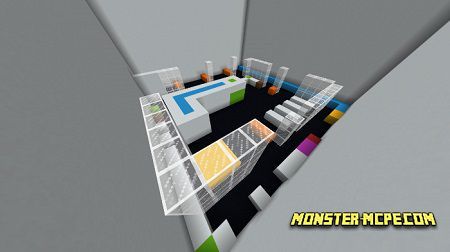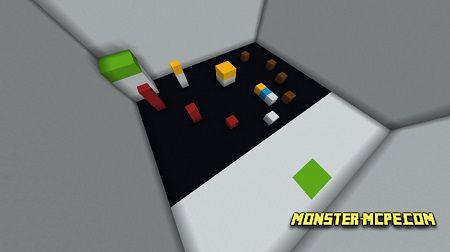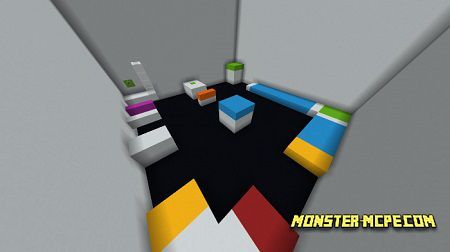 Colour Parkour Map (Parkour) (Minigame)