Find My Friends (Puzzle) (Minigame)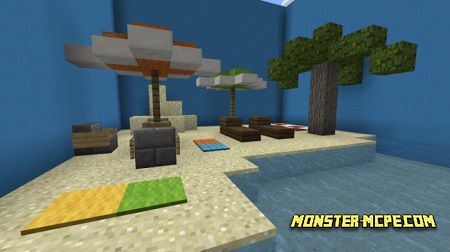 This mini-game at first sight will look like
Find the Button
mini-game, but there is difference between them. The main difference is that here, you should searching not for hidden button, but looking for your hidden friend. On each new level, your friends will take a place somewhere in order to hide and in order to get access to the next level all you need is just to find them. In general this
map
is consist of ten levels.
Description of gaming process:
When you find your friend, use the name tag (found you!)
After you find your friends, hold the button
Then place this button on block, where you started a game, and press on it
Player will be transferred to the next level.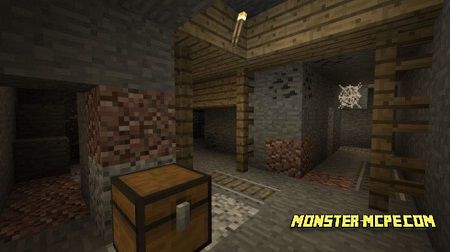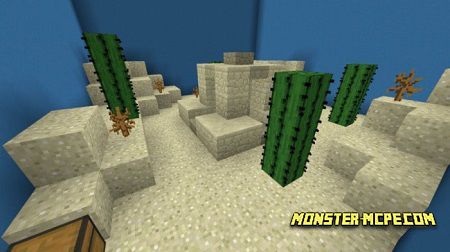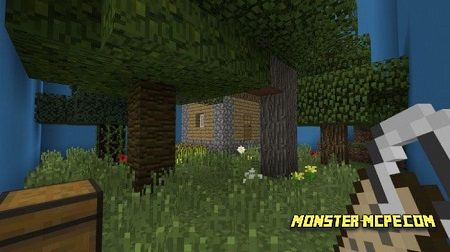 Find My Friends (Puzzle) (Minigame)