Win10Coaster Map (Roller Coaster)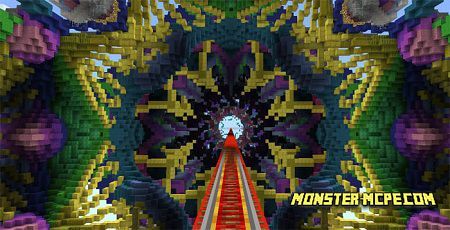 This
map
can be played on PE platform, such as IOS, android, etc., but of course it will be better on PC (windows 10). Map is represented as big roller coaster, which was created for anniversary of this amazing game — Minecraft. In general this map able to give you really positive emotions and exciting moments of journey, through this gaming world.
How to install:
There are two different types of this map, one for PC version, such as windows 10 and another is for PE platform, such as IOS and android. At first, map was created only for PC, but later, developer decided to give opportunity enjoy this map on other devices.
In order to avoid some lags, recommended to decrease distance of render.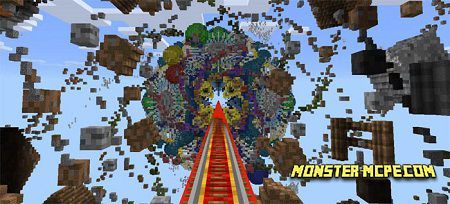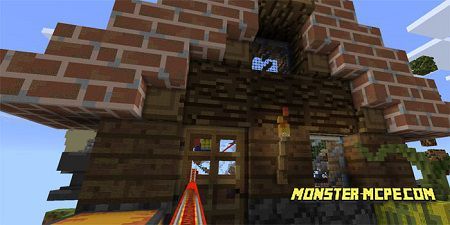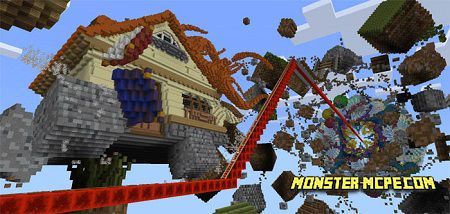 Win10Coaster Map (Roller Coaster)