SG Platform Jumpers (Parkour) map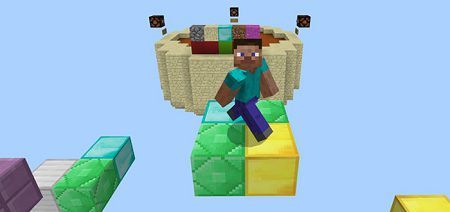 SG Platform Jumpers
it's map with a cool
mini-game
for Minecraft Pocket Edition, which is similar to a series of popular mobile games. There is a level on which several platforms fly and this is the meaning of construction.
There are a lot of platforms for players they could jump on it. Survival skill is what you need at this location, because there is only one thing for you - to hold out as long as you can and get on these platforms as far as possible. Try to invite some friend to play with them and get the best results. How far do you think you can pass?
Note also that before the start, there is a possibility of choosing the color of platforms. Choose style of platforms which you like.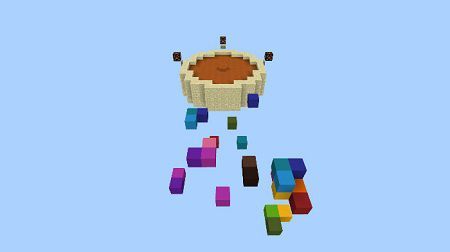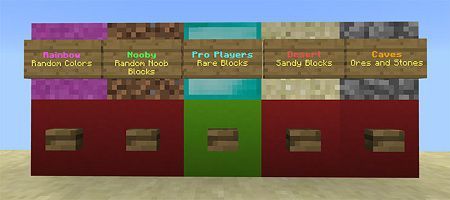 SG Platform Jumpers (Parkour) map