MAGIC – An RPG Adventure (Adventure)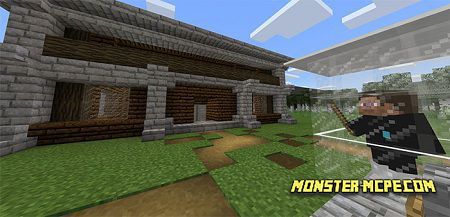 Explore amazing and magic world, as wizard on this
Magic map
. This map has really big amount of commands, various types of magic, battle arena for fighting, etc. Player should choose on what side he would fight on this war, it is very hard and responsible decision. After choosing, you will get your personal type of magic. Each player has his own abilities, and each of them can interact in different way on the map.
Start this game from choosing the side and getting your first items for successful battle. Here, player even can after completing this
map
, to play in role play village. There you can play with your friends without annoying quests.
Additional map information:
All quests are working;

This map is hand made;

All the characters can interact with players;

Types of magic, each of them was tested;

Battles in game similar to Pokemon battles;

Fascinating story-line of magic war;

Available role play map after completing of battle adventure, where you can play with your friends, build houses, fight on arena for PvP with your friends, moneys, and many others.

Additional game system of easter eggs... — find all the eggs.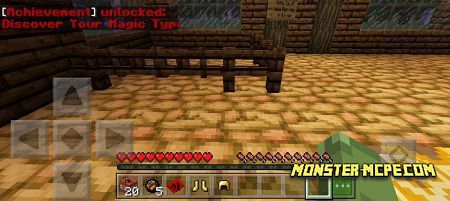 MAGIC – An RPG Adventure (Adventure)