Transcendance Map (Minigame)
Transcendence
, idea for creation was taken from game Werewolf. It is represented as strategy multyplayer game. General amount of players should be not less and not bigger than eight, also here other players can watch the game as spectators.
Description of gaming process:
In order to communicate with other people from game, you can use recommended software as Discord. Note, that if you have not enough amount of players, you can find other players online, with help of this software.
This
map
was tested almost at the end of her creation, that is hwy there is no exact results of verification, of gaming process of eight players game, it means that you can face with issues in teleportation. Player can be teleported into location he need, but with little error in coordinates, close to place that was set. Do not use cheats if you face with such issue or any other.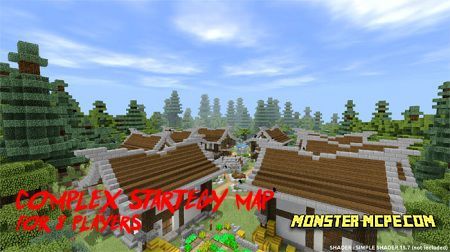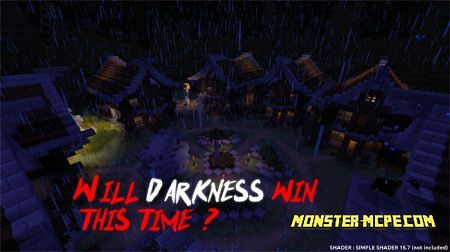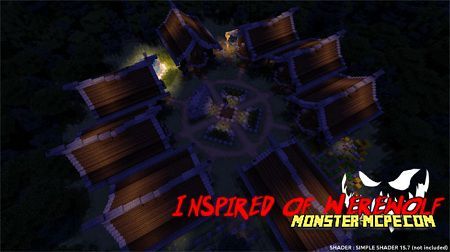 Transcendance Map (Minigame)