Midnight Dawn (Minigame) (Survival)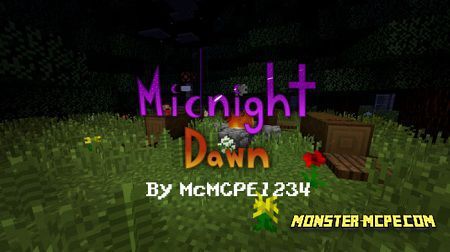 Experimental
map
with horror elements. Till the night is over, the main aim of players is to complete a map. Players has their own roles and objectives for completing the map. In order to play this map amount of players should be not less than 2. That is why at first invite your friend/s and enjoy playing this exciting map.
Description of gaming process:
Each player has his own role and objective, in order to win, player should complete objective till the midnight.
The roles and aims:
Hunter — the main aim is to kill all survivors till the dawn.

Survivors — should survive till the morning, they have two variants of survival: wait to the morning or to kill hunters.
Each role has his own items for completing of objectives, you can use them as you wish.
Those players role, who will defeat or survive till the morning will win.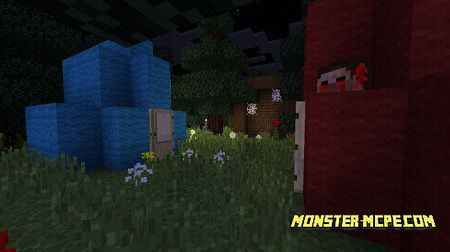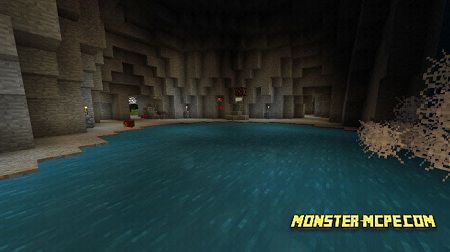 Midnight Dawn (Minigame) (Survival)