Night Of Terror (Horror) Map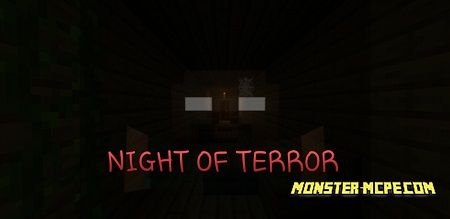 This game is presented as the nightmare of the main character, in this game the main character will survive the full horror of this genre, and as you already understood, you will be the main character. If you are a fan of the horror genre, this game is for you! But do not underestimate this
horror map
, if you have enough spirit, play.
ATTENTION!
In this game, there is many jumpscares, flashes of light, as well as loud sounds !! We do not recommend playing nervous people. Deciding to play a game, you play at your own risk and fear!!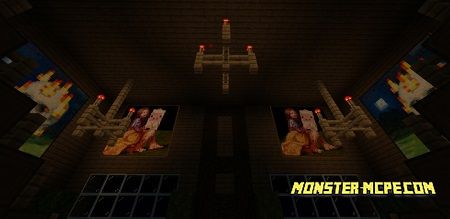 How to play?
Everything is quite simple, upon entering the game, you will receive all the necessary information, instructions and goals in order to pass and reach the end.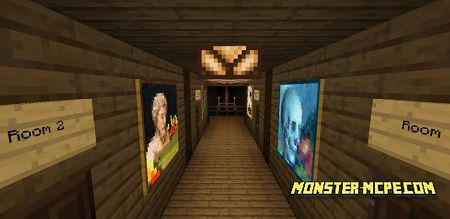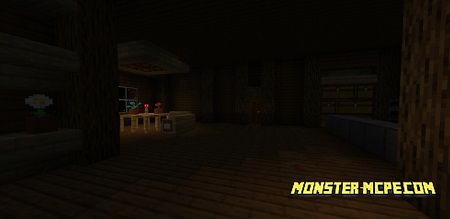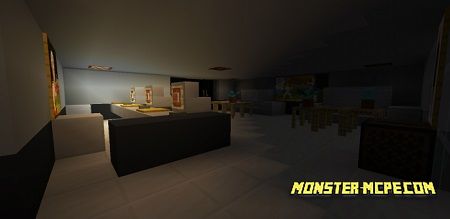 Important information:
It is important to know that after installing the card in
Minecraft
, you should set the adventure mode!
After you spawn in the spawning area, you will see a single button but only in the RULES. After you press it, the rules appear and the PLAY button, after which you can proceed to the game!
Rules:
1. Set the game mode — Adventure! IMPORTANT!
2. Do not cheat!
3. Do not break the blocks!
4. Follow all goals!
5. We recommend playing in single player mode.
6. Compatible with other players.
Night Of Terror (Horror) Map