Nightmare & Hell Map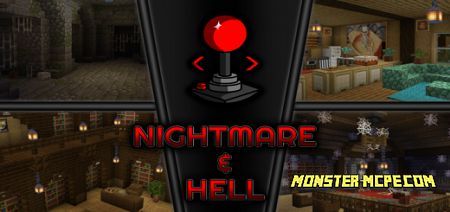 Do you like a different genre of puzzle maps? If yes, then the new
puzzle map
is what you need. This is a new Nightmare & Hell map and a new experience for the players to go through. This mini-game consists of two levels, and with a bonus, in the end, you will receive a certain surprise. Remember, the further the levels become more difficult.
Here you have to go through a large number of different interesting puzzles that you need to solve in turn, one after another, but we also draw your attention to the fact that each subsequent puzzle will be more difficult than the previous one. If you solve all the puzzles in your path, you will break free and escape. Let's take a look at the features of each level below.
As mentioned earlier, the mini-game consists of two levels:
First level: This level is called
Nightmare
! This level begins with the fact that the player spawns in some strange office space. After you pass the office space you will go to the library. The library is the next stage of the first level, as here you will face new challenges and secrets hidden within the walls of this place. The only way to escape from here is to find a laboratory and create a special key that will lead you to a secret dungeon.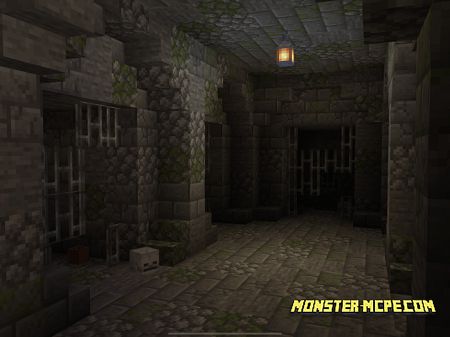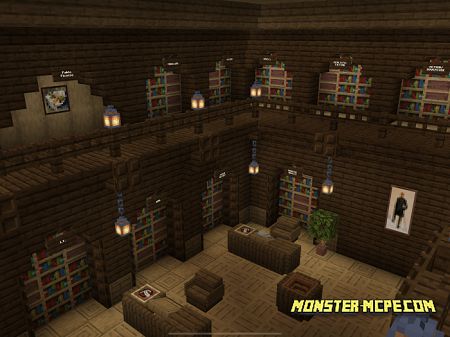 Second level: This level is called
Hell
. The new level starts in a rather nice and pleasant-looking house, but everything is not as good as it might seem at first glance. This house is full of various mystical mysteries, but your main task here is to find certain things that will help you escape with ease. But do not relax ahead of time, after you leave the house your adventure will not end. After home, a castle full of new mysterious places and mysteries awaits you. You can also find a special time machine inside the castle.