GCS King of the Lake (PvP) (Minigame)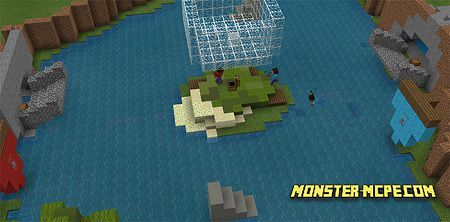 PvP
minigame
is available now, for MCPE players, who's likes to competitive with other players. Here you should wear on a shirt of your team, jump off into water from your spawn place. When you land in water, you should swims to island, which is located in center of that little lake. On that island you should take gold from chest, a first team who did it, will get a point and win this round. In order to win this game, team should win 10 rounds. Enjoy this fun and active game for 2 players.
Description of gaming process:
In order to play this game, it should be at least 2 players. Take and put on team shirt. If you want to get a point, you should get to little island in center of lake and take from chest the gold.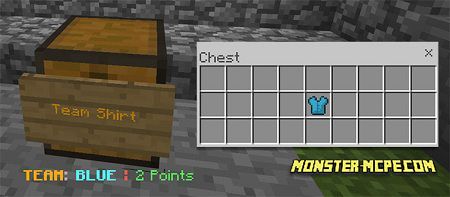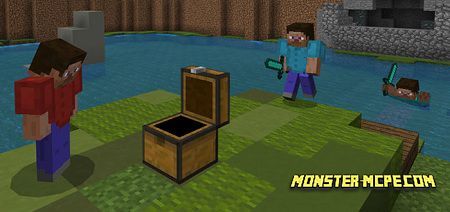 GCS King of the Lake (PvP) (Minigame)