The King of Dropper Map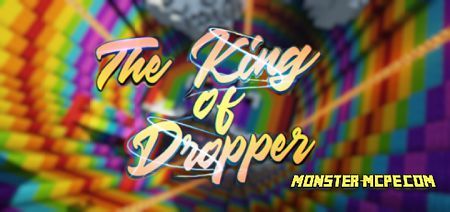 Have you ever played dropper mini-games? For those who do not know, this is a
map
for Minecraft where players need to go through all the obstacles that will be on the way in free fall and fly to the end. This is a unique type of map that differs from others in its unique design, environment, and different difficulty levels. Many maps contain different visuals that complicate the survival process.
This is an interesting type of map that will definitely diversify your pastime and make the game more fun and fascinating.
We present you with a new map in the Dropper genre called
King of Dropper
. In total, players will have to go through twelve droppers, each of which has a unique design and environment.
The task of each player is to fly from start to finish and at the end of the level to jump into the water. In the new map, players will also have to use their parkour skills in places, but we draw your attention to that it will not be difficult. Enjoy the epic fall!