Slendrina: The Cellar – Level #1 (Horror) (Adventure)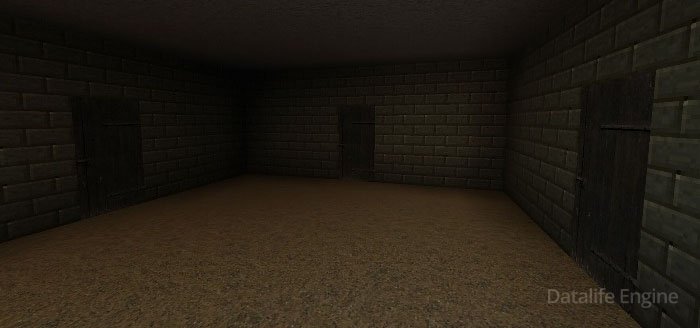 The Cellar
is the debut part of the Slendrina map series, which was created on the basis of a game for a mobile phone with the same name. Part of this adventure  gives to players an opportunity to embark on an exciting journey from which goose bumps will start! You will find yourself in the basement where there is practically no lighting, and your job is to find eight different books. Only this will help you to leave the hell hole. The map is constructed quite interestingly and there are new textures that contribute to creating a really terrible gameplay!
How do I get through the map?
The bottom line is that eight books have been lost on the map, and you must find them in different parts of the dark dungeon. You will be helped by a torch that will illuminate your path in the sombre catacombs of the cellar. In order to open the doors, use the keys, they can hang on the walls in the dungeon.
Be careful that Slenderina does not harm you!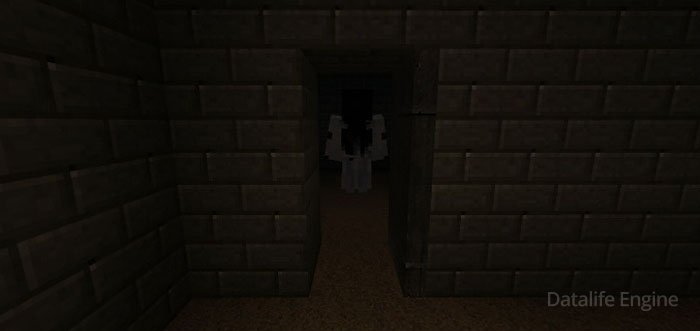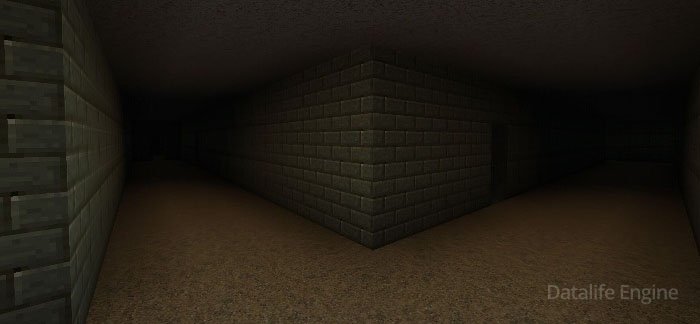 Rules:
1. Adventure mode for this challenge
2. Easy level of difficulty
3. Set brightness on 70 percent
4. Set the distance as six
5. Set FOV on 80 points
Slendrina: The Cellar – Level #1 (Horror) (Adventure)