The Temple of Notch [Creation]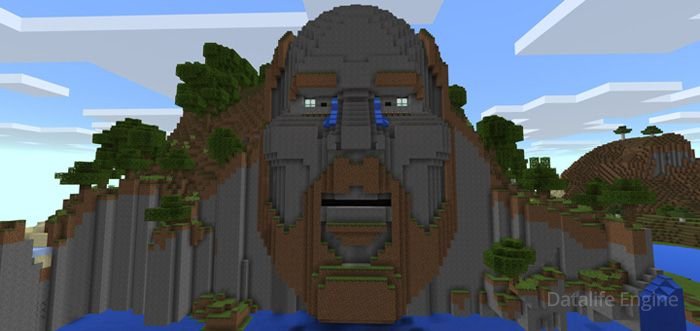 The Temple of Notch 
first was created Minecraft on PC back in 2011, at that time  official release of the game was published, but after a while it was ported to a portable version as well. So, let's look at it!
The map itself is dedicated to Marcus Persson "Notch", the creator of Minecraft universe and the game itself. Here you'ill see the huge head of the app creator with the functional redstone mechanism!
How does it works?
Find a few gold ingots in the chest on the spawn point, and get to the place where the well is situated. By throwing 1 ingot to the water you can open the door, just wait a moment.

Will Notch take your gift and give a gift for you? Maybe will he start crying? Decide the fate!
Do not worry when he does not accept your victim the first time. Players have an ability to get to the spawn repeatedly and do a restart mechanism to try again!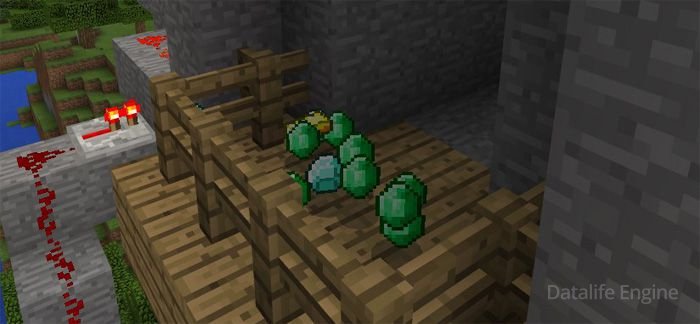 Installing:
1.    Get .mcworld file from the link below.
2.    Simply open it (with ES Explorer on Android).
3.    Launch the app and check new map in the list.
4.    Open the map and start playing! 
The Temple of Notch [Creation]