Pixel Playground (Creation)

Here you have a great opportunity to add your own object from pixels to this
map
. Each player can do it without exception. For today day, there are already more than three hundred-fifty-three pixel object was built and twenty-two Mega pixel objects. In each update of fizzman797, he will add a new pixel objects (twenty usual and one mega).
The main aim of this
map
is to create a first biggest map with pixel objects ever created in MCPE. Join this amazing process.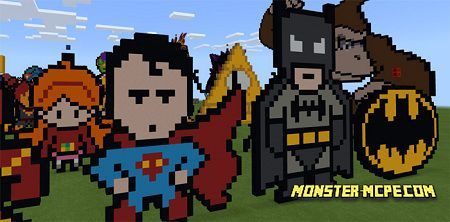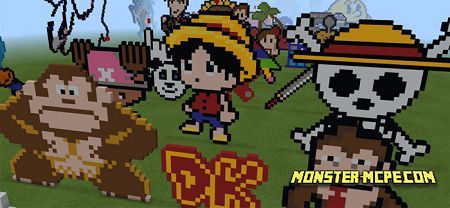 Pixel Playground (Creation)