The Dropper Map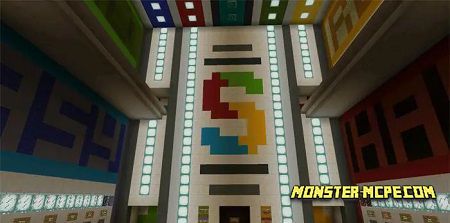 A very simple and fun
mini-game
called
The Dropper
! The player needs to wait a bit, after which he falls down, to win you should try to fall on the blocks, but not in the water. As soon as the player falls into the water, the game restarts and you have to jump again.
This is an incredibly exciting and fun game that can play up to 30 players.
Attention, this is a beta mini-game and minor errors are possible!