Subnautica Base Map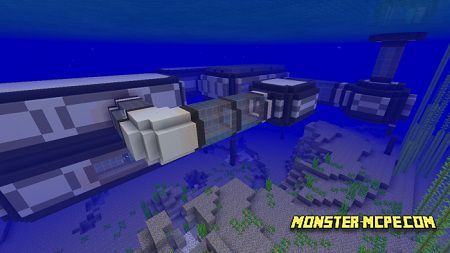 Have you ever played a Subnautica game? For those who don't know, this is an open-world adventure and survival computer game. In Subnautica, the player can freely explore the ocean of another planet by controlling a lone character. Your character is the only survivor of the crash of the spaceship Aurora.
Much of the action takes place underwater, so would you like to discover a new and exciting place, just like the one in the world of Subnautica? If yes, then the new
Subnautica Base
map
is exactly what you need. This is a fascinating new place in the form of a base, which is located underwater. Explore all rooms and laboratories. Embark on an exciting new underwater adventure!