SkyBlock +Plus Dungeon Map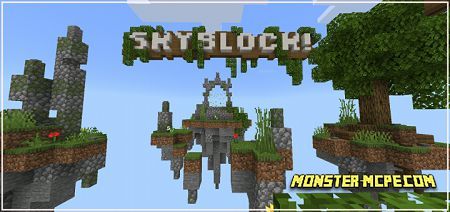 Are you tired of simple and boring SkyBlock maps? If yes and you want a new more fun experience with SkyBlock, then the new map is exactly what you need! The new map differs from other similar maps with unique islands, as well as a new dungeon. You won't be bored here. The new
map
allows players to embark on exciting new adventures.
Also, the new SkyBlock map has new dynamics and new islands that you should definitely visit. In total, there are eleven new islands in the game including the main island, some of which you can see below.
New islands:
1. Shop: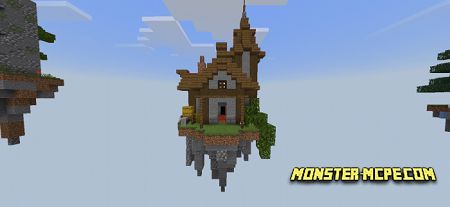 2. Desert. This is the island to which the zombie summoner was added: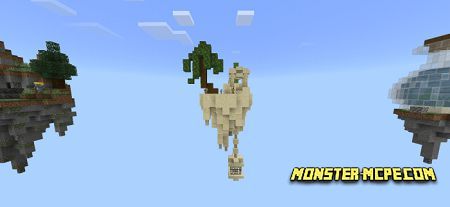 3. Mushroom. This is the island to which a summoner of mobs such as Mooshroom has been added: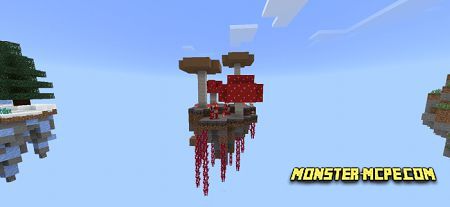 4. Island with Nether portal: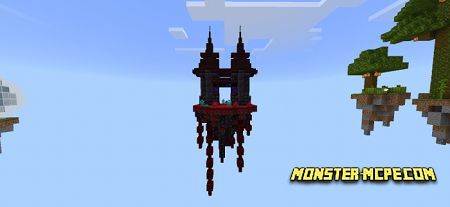 5. Snowy: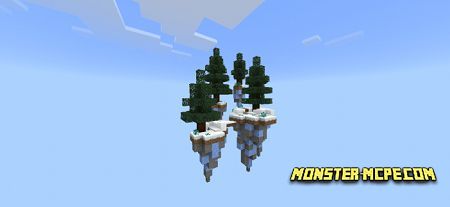 6. Island in the form of a water bottle: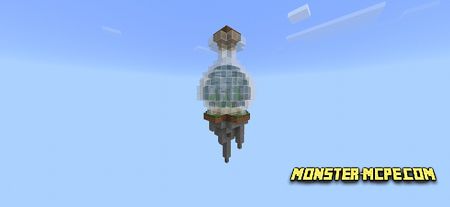 7. Mountain. This is the island to which the summoner of certain mobs was added, which you will meet already there: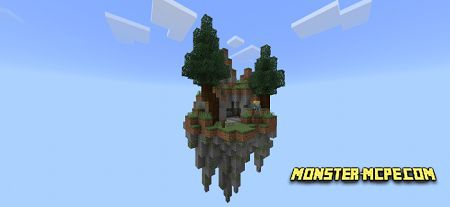 8. Forest. This is the island where you can find the new dungeon: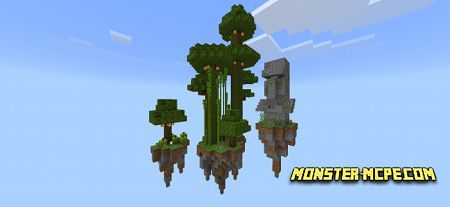 And other islands.
Players who purchase an add-on to this map will also receive new unique items.
Leveling system available!
Please note that this map is only available for the Minecraft PE version of the game!
SkyBlock +Plus Dungeon Map