Find The Button: Rooms Edition [Minigame]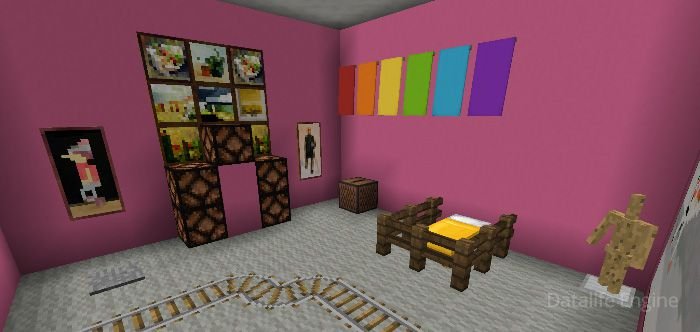 Find The Button: Rooms Edition
is a map with mini-game where players can pass 10 levels with different environment, but the main task is constant, find the button and press on it to complete one level!
You have to move around the big house, where each room is the level of this game in the MCPE. Read the book of tips if you can not find the button in the current room.
In general, this map provides an interesting and exciting gameplay in the world of Minecraft Pocket Edition. Here you can play both in single-player mode and in multi-player mode. Good luck, friends!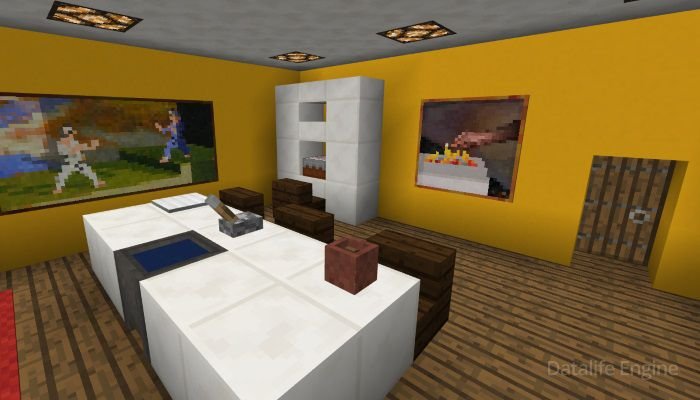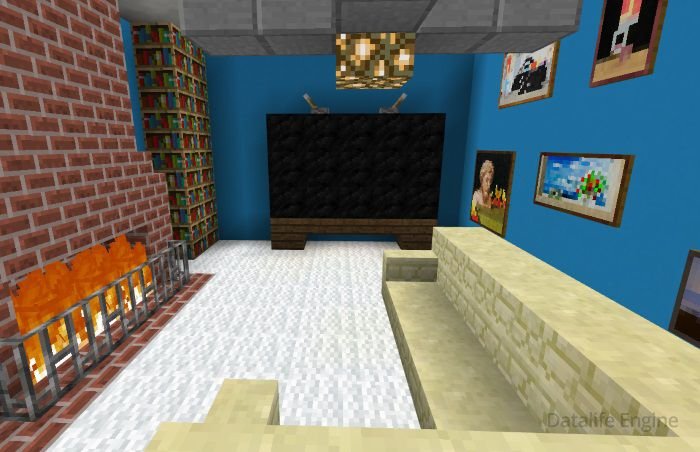 Rules
Survival mode for playing
Do not destroy any block
Changes:
Bug fixes
Fixed bug with control units
Added 5 new levels (updated help book)
Find The Button: Rooms Edition [Minigame]