Tower Of Block Map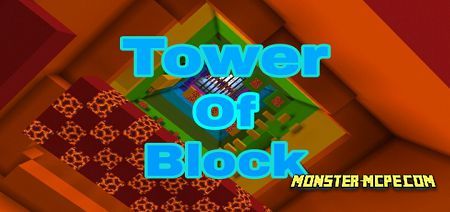 Do you like different maps that give you the opportunity to overcome different interesting and dangerous obstacles? If so and you really like challenges, then the new map,
Tower Of Blocks
is exactly what you need! This
map
allows the player to use their parkour skills in order to quickly and deftly move to the very top of the tower. It will not be so easy, so don't underestimate this map. The higher you go, the more difficult it will be for you. Although, it still depends on your skills and experience.
This map will be useful for those who would like to get new impressions and experiences. There are interesting and exciting 12 stages of the game ahead of you.
We draw your attention to the fact that players should pay special attention to the 11th stage of the game, since choosing the wrong path, you risk dying. Each stage is not random.
Important:
Please note that after pressing the Pause button, we recommend that you wait ten seconds and then press the Start button again.
Below you can see screenshots of this map: