Minecraft MANHUNT! Map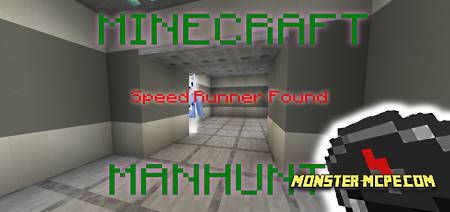 Have you played the Manhunt game? This is a very dynamic and interesting game where some players hunt others. For those who have not played this game, this is a very exciting game where your task is to Hunt a Man. We also draw your attention to the fact that this
mini-game
uses the Dream plugin, but this time for mobile devices.
If you love action, danger and are ready to show your survival and agility skills, then this map will definitely be interesting to you.
Below you can see how the Main Lobby of the game looks like: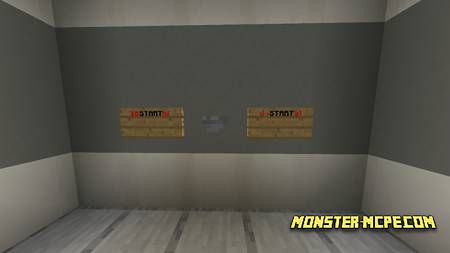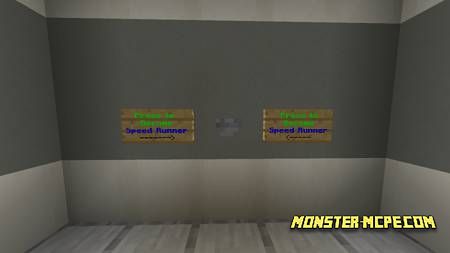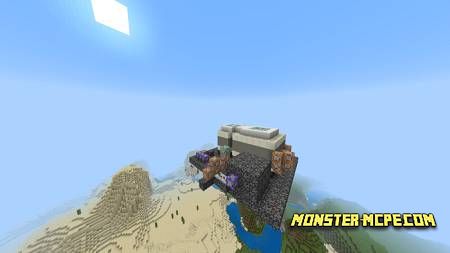 How does it work?
Two teams will play here, one of which will be called the speedrunner, and the second will be the hunters. For those who want to be a speedrunner, you need to click on the corresponding button, after which his nickname will be displayed in the upper right corner. Then click the Start button. At the beginning of the game, all players will be randomly placed throughout the map.
Players who play the role of hunters will receive special compasses that will indicate the location of the speedrunners. Using this compass, hunters will be able to reach players from the opposite team and kill them. Therefore, when playing with a speedrunner, be careful, and move as often as possible.
In order for the speedrunner players to win, you need to kill the Ender Dragon, and the hunters, in turn, must kill the speedrunners.