SG Zombies 6 (Minigame) map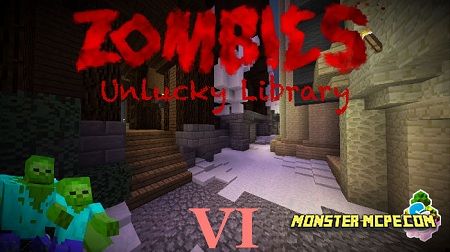 New version of a map,
SG Zombie 6
it's a continuation Zombies maps. It contains the guns of Cloudy Warfare texture pack and blocks, also redstone, was changed and added more experience. You can test from now a new
map
— Library, there, you can see 5 impressive zones, do not forget to unlock some gates. Don't think that it will be so easy, perhaps, it is the most exciting and difficult map.
As it was mentioned before, it will be not so easy, that is why, you should try to survive during all the attacks of zombies. Gain coins by killing of zombies. Use your coins for opening the gates and do not forget to buy new items for surviving during all the waves.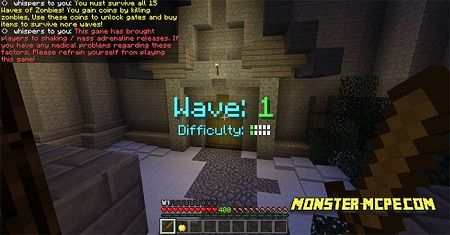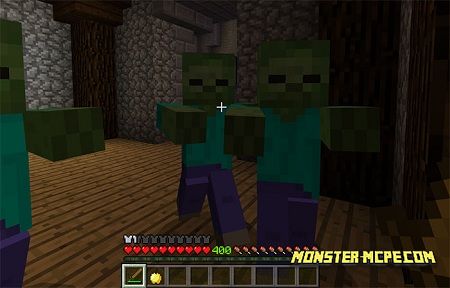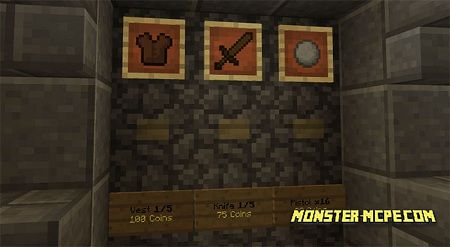 SG Zombies 6 (Minigame) map