SG Zombies 5 (Gun PvE) (Minigame) map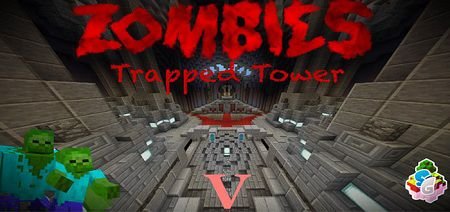 SG Zombies 5
is another part of the popular series of cards in the genre Gun PvE. Here you will find an exciting battle and its main feature is that players have a new weapon from the set of textures Cloudy Warfare!
The system of mechanisms created on the basis of the command block and elements from redstone allows to provide to each player a stable game process and maximum pleasure from playing on the map.
Here you will see a completely updated terrain map, which is divided into five different sections. Some places will be closed and you must open these gates overcoming obstacles!
SG Zombies 5
map
contains a lot of interesting features that will make the game process in some places very interesting and complex. To date, this is one of the most difficult maps from the SG Zombies series, so you definitely should try to play here, good luck!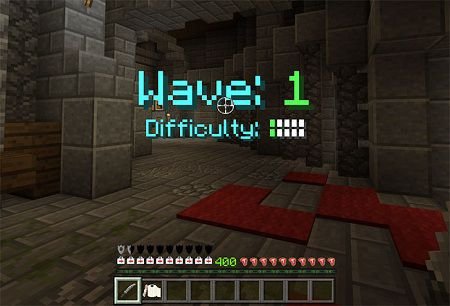 SG Zombies 5 (Gun PvE) (Minigame) map