SG Zombies 2 map (Minigame)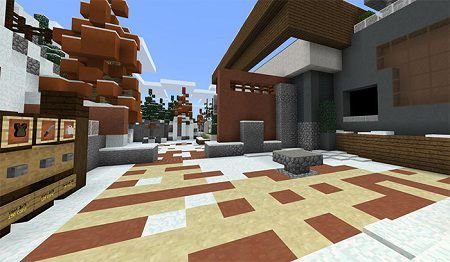 SG Zombies 2 is an interesting PvE map, it's the next part of SG Zombies sequel. The developers made quite a few changes in the new part of the map. You will notice that there appeared a weapon from the clouds of Cloudy Warfare. However, the creator of the card rewrote all the code, so that it will be much more convenient to play now. And that's not all innovations!
The whole map is divided into six different sections, where you can play alone or with your friends in Minecraft Pocket Edition. In addition, there are quite a lot of gates that you can open. You will notice also a lot of other cool features, all this will add to the game process new emotions and atmosphere!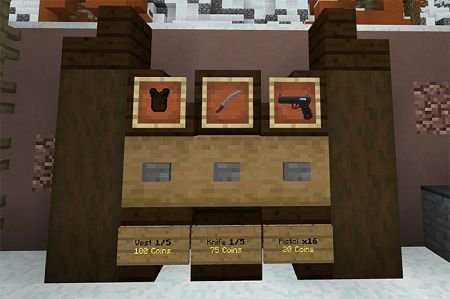 SG Zombies 2 map (Minigame)