Cold Adventure Map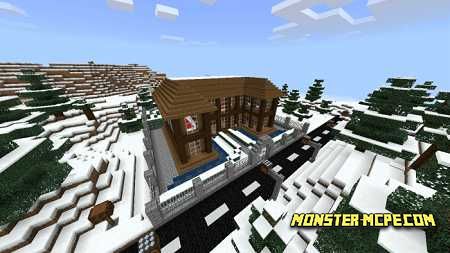 We present to you a new exciting
map
called
Cold
. This is a large and beautiful snowy world in which you can play as survival or just explore a new world. Forests, rivers, lakes, mountains, and various structures await you.
This map has its own little storyline.
Storyline: You live in this snowy taiga with your daughter. Unfortunately, your wife died in a terrible car accident and you need to raise your daughter alone. But suddenly one day you wake up and see that your daughter has disappeared somewhere. Your main task is to find your daughter in this huge world and save her from the surrounding wild world.