Rainbow Lucky Block Race Map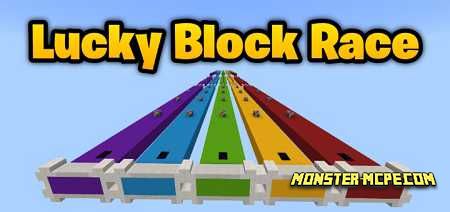 Have you played the Lucky Block mini-games? If yes, then you will definitely like the new
map
. The new map is a fascinating and fun world in which you can play together with your friends and run up against each other in luck. In general, this game can be played by two to five players. For those who do not know how it works, we will explain.
The player who finds the Lucky Block must break it after you break it, you will see some random events. We draw your attention to the fact that these events can be completely different and can certainly surprise you.
After that, the players will be moved to a special PvP zone where you will have the opportunity to fight with your friends.
Below you can see what some of the locations will look like in this mini-game: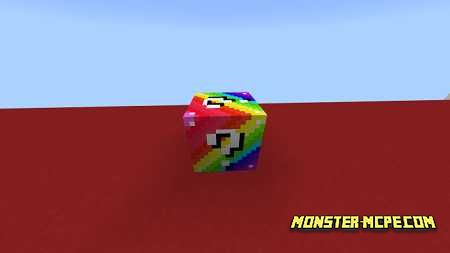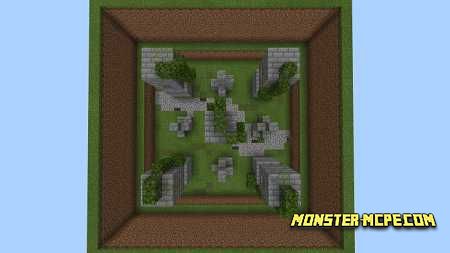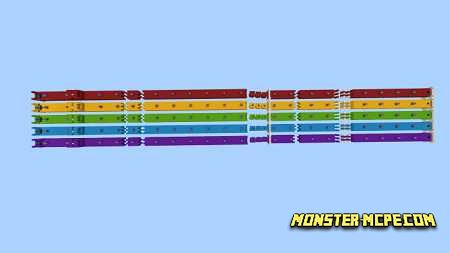 Rainbow Lucky Block Race Map