Hard Block Clutch Improved Map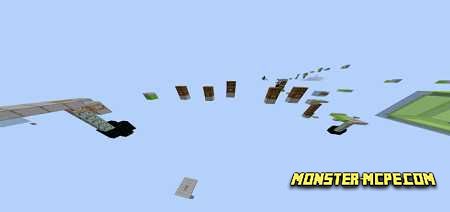 We present you with a new
map
called
Hard Block Clutch
! This is a new unique world in which everything is somehow connected by clutches. Previously, you may have already played something like that, since a similar map previously existed for PvP, but now this map is only for exploring the world of clutches. In the previous version of this map, players were dissatisfied with the PvP places where pressure plates teleported players to other places, as well as the overall presence of the PvP mode in this world.
The new map focuses on clutches, bridges, and water.
In general, this map consists of six stages, each of which has specific features of the clutch block. Below we will go over all six stages with you.
We draw your attention to several important aspects of the game, namely:
1. The sword is a teleport to the checkpoint;
2. Green concrete is a block clutch.
What is a Checkpoint in the world of Hard Block Clutch?
This is the place where you won't be able to see any specific structures since the checkpoint on this map is an invisible armor stand. In case the player accidentally kills her, you need to press the pressure plate again or use the kill command.
So let's take a closer look at all six stages.
Stages:
1. The first stage is called Block clutch. Place the blocks so that you don't fall down;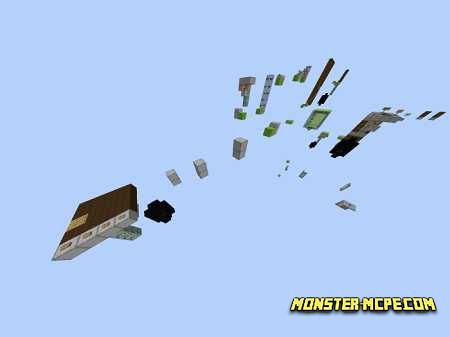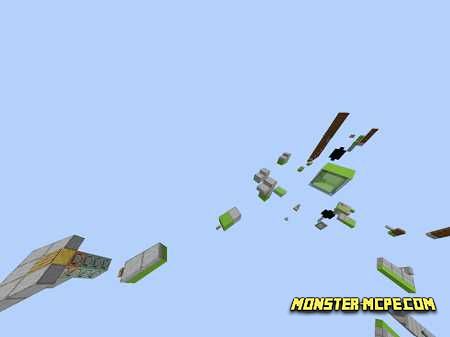 2. The second stage is directly related to water, namely the Water clutch. Place water on the ground to stay alive;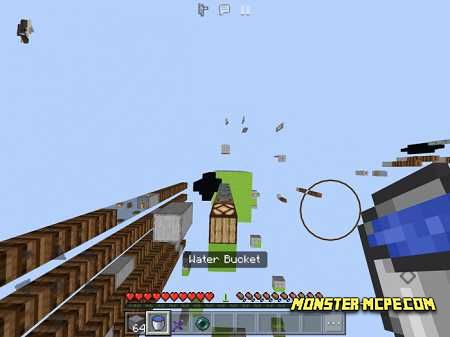 3. An exciting stage with material like Ender Pearl. Everyone knows the fact that by throwing this material, the player teleports to the place where she fell. So, throw it into the wall and try to have time to place the block under you, having time to catch yourself;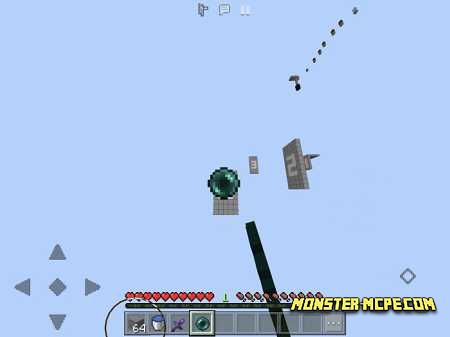 4. The next step is the side clutch. This stage is similar to the first stage, the only difference is that the clutch blocks are located on the walls;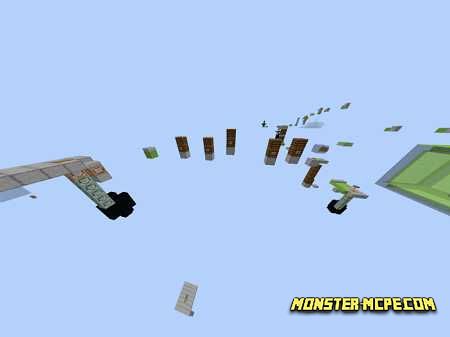 5. The fifth stage is to jump boost and speed in general. Using green wool, players can gain speed effects and jump boost;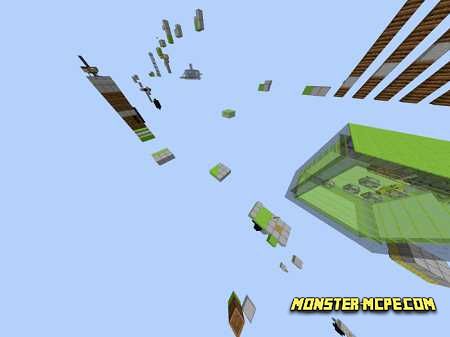 6. And the last stage is Bridges. Move bridges from left to right as quickly as possible.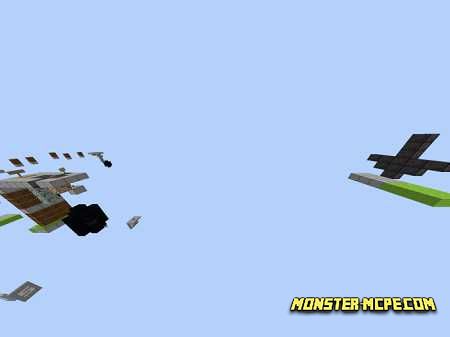 Hard Block Clutch Improved Map