Museum Map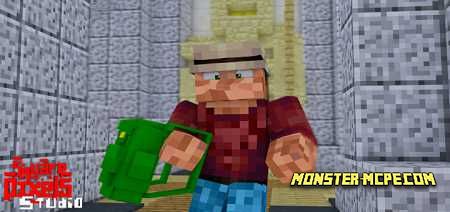 We present you with a new exciting map for those who like to explore new locations and places. The new
map
is called the
Museum
! This map allows players to visit the amazing world of dinosaur fossils and the landscape of the prehistoric period. Dinosaur bones, fascinating and mysterious jungle and much more await you on a new interesting map.
Players can use their parkour skills in some places to explore specific places in the museum. It will also be useful to test your parkour skills. You have to explore what has not yet been investigated previously by humanity.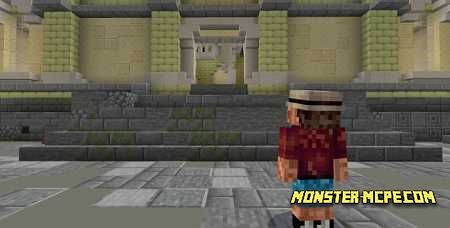 It is a very beautiful and exciting place, with a pleasant atmosphere of the past. This museum is located in a small town. As soon as the player enters the museum, his fascinating exploration and adventure will begin. Believe us, in this place you will definitely not be bored.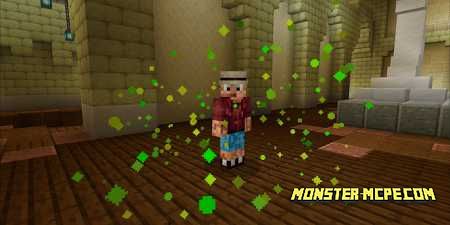 The player can use the portals in order to teleport to some specific long distances, after which you need to use parkour in order to return.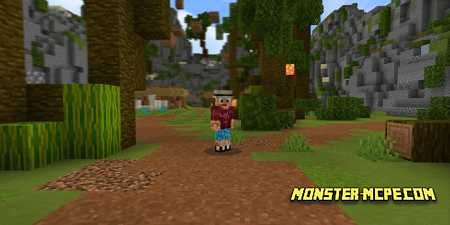 Parkour, mining, and exploration await players in the new amazing world of the museum!