Minecraft PE 1.1.0.5 for Android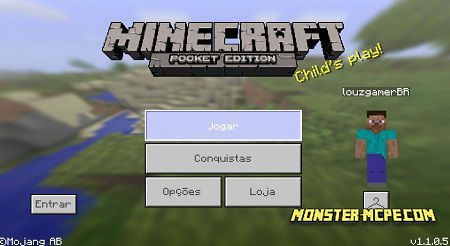 The
next update
, which carries quite a few useful and interesting, is the version of
Minecraft Pocket Edition 1.1.0.5 for Android
. New mobs, dungeons, blocks and more await you.
What are the features of Minecraft Pocket Edition 1.1.0.5?
The first thing I want to note is a large number of innovations that have been added to the new version of Minecraft 1.1.0.5. This is an update in which each player can find something interesting and necessary for himself.
The new update adds new types of blocks to the Minecraft world, the crafting of which is very simple and materials for which you can get anywhere. This block is necessary for players to create other blocks. Also, this block is perfect for building modern structures due to its texture.
Glazed Terracotta is one of the brightest and most exciting blocks. It has beautiful patterns.
No less interesting Shulker Box. This block allows players to carry different items. The new block will be a good replacement for a backpack. Players can get such a block after they kill Shulker in the End.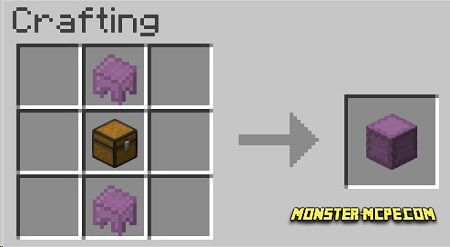 New hostile mobs are in the new huge dungeon Woodland Mansion. This mansion is located in the Dark Forest biome.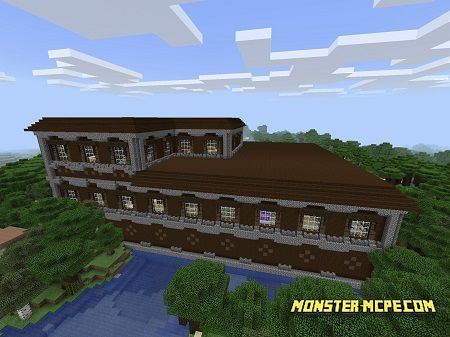 In addition to hostile mobs, a llama that lives in the Savannah and mountains has been added to the game. Players can tame this animal and use it in order to transport their items. You can tame this animal just like a horse.
The new profession of cartographers allows players to buy new items. This is a profession of villagers from whom you can also buy a special map to find Woodland Mansion.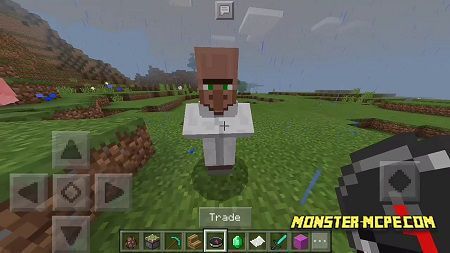 In this dungeon, players can also encounter hostile mobs like Evoker and Vindicator. These are powerful mobs that have special abilities. For example, Evoker uses magic for battles, and Vindicator ax and speed. You should be well-prepared before going to this place.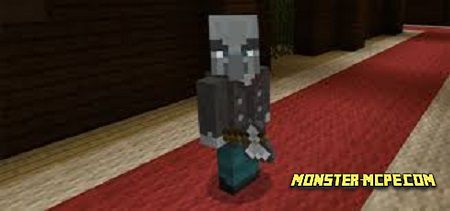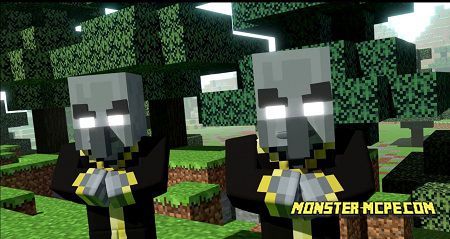 Minecraft PE 1.1.0.5 for Android