Minecraft 1.14.20.1 for Android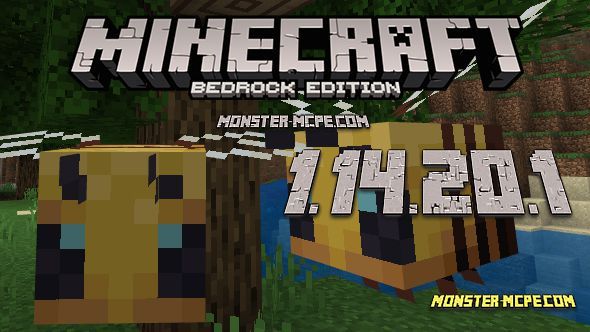 We are glad to inform you about the new update
Minecraft Bedrock Edition 1.14.20.1
. The full version of Minecraft BE 1.14.20.1 is already available for Android devices. A large number of bugs and crashes were moved from the beta version of Minecraft to the release. Despite all this, many players are still only interested in one thing, when will the release of Nether Update?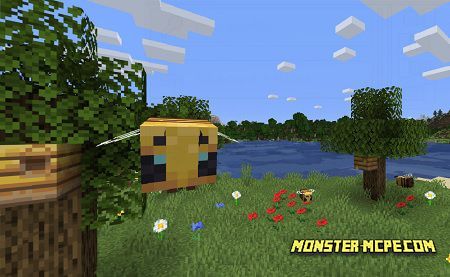 We, like you all, are waiting for the long-awaited Nether Update. On the developer's page on Twitter, this topic is very actively discussed. Unfortunately, the developers of the Mojang studio do not announce the exact date. Only one thing is known that the new Nether Update will be soon.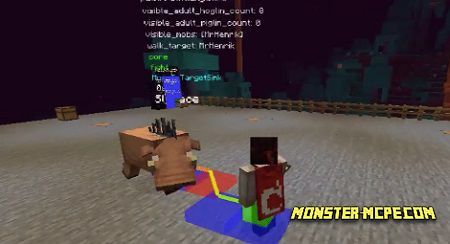 In the new Minecraft Bedrock 1.14.20.1 update, 32 errors were fixed, of which there were different bugs and crashes. Most fixes have been moved from test versions. For example, a bottle of honey that was previously moved from the Nature category to the Objects category. This has already been fixed in beta version
1.14.25.1
.
Below, we will show you the main fixes:
1. Work on improving the stability of gameplay;
2. The game no longer crashes if you place the Map with the locator and the Compass in the workbench;
3. Wolves can again get into The Nether;
4. Fixed bugs with converted worlds;
5. Custom player skins no longer disappear;
6. The player can shoot shells through the gap between the honey blocks;
7. The player will no longer jump if he is pushed by the Piston and Honey Block;
8. Bees no longer fly into a burning nest;
9. Fixed the reproduction of wolves;
10. Tridents no longer jump on Honey Blocks.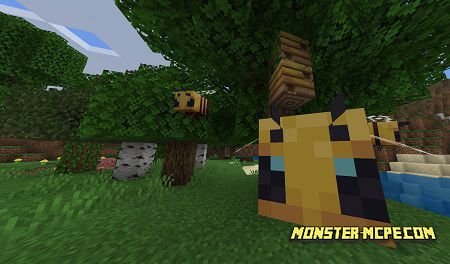 Minecraft 1.14.20.1 for Android