Minecraft PE 0.6.1 for Android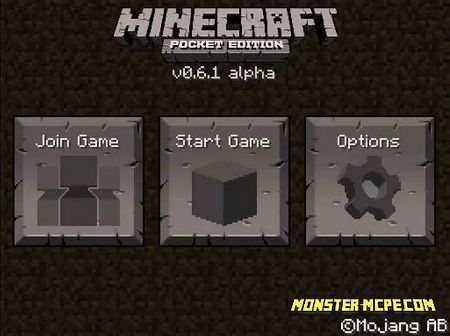 Do you like babies of different mobs and creatures? We are sure that yes! But do you know when exactly they were added to the
Minecraft
world? That's why we present you the version of
Minecraft PE 0.6.1
, this is the version thanks to which babies of animals were added to the game. This version is available for all Android devices.
What has been changed and added to the Minecraft world?
As soon as you enter the game version of Minecraft PE 0.6.1, you will notice that clouds have appeared in the sky, and you can also notice similar changes in The Nether.
All these changes were added by the developers of the Mojang studio in order to change the functionality of some Minecraft locations.
The developers of the Mojang studio have spent quite a bit of time improving the appearance of many objects in the Minecraft PE 0.6.1 update. Thereby the sky textures have changed and clouds have been added.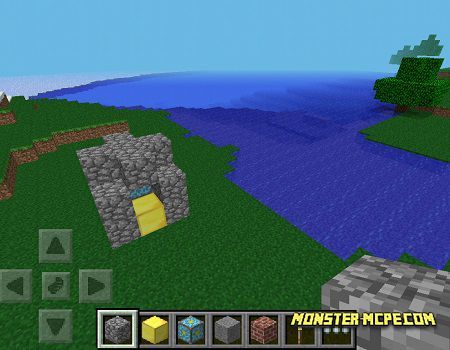 Also, do not forget that image quality also depends on the performance of your device. If your device has good performance, you will see a beautiful and clear sky with large clouds in the game.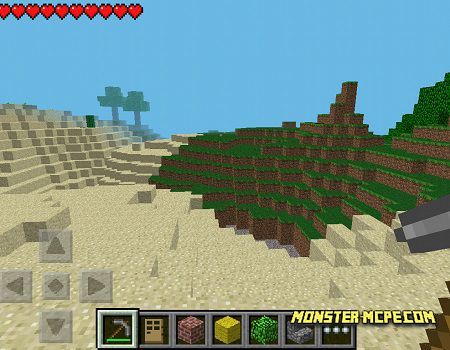 This update differs from many previous ones in its uniqueness, namely the fact that babies of different mobs and creations were added to the game. All previously known animals such as cows, chickens, pigs, and sheep can make small similar animals, in other words, a baby cow, a baby sheep, and others.
We draw your attention to the fact that these animals will appear only in new worlds.
We also draw your attention that the texture of the sheep has changed slightly, and from now on the player can change the color of this animal. Improved loot from a cow.
The work of The Nether reactor has changed. Instead of the usual obsidian, he will produce the brick of The Nether.
In general, the developers of the Mojang studio have added a large number of new blocks and items to the Minecraft world.
For example, players can use quartz to create new types of blocks. Also in Creativity mode, various types of quartz blocks are available, such as smooth, carved, and normal.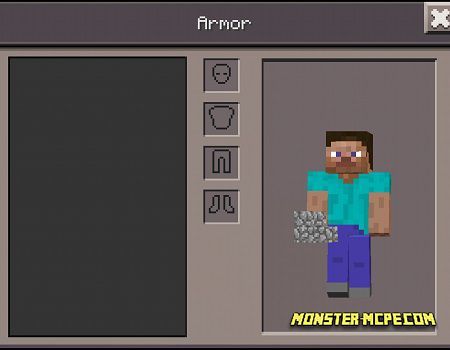 Using sand, players can create sandstone with a creeper head. You can create both smooth and decorative sandstones with the head of a creeper.
Signs can be used to write on them.
Different types of bricks can be used in construction.
All blocks can be used to create steps and slabs.
Minecraft PE 0.6.1 for Android