Minecraft 1.14.2.51 for Android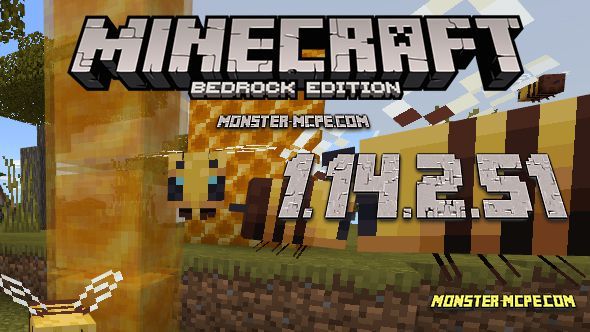 And now, finally, we still got a new version of Minecraft. This time there was a new update
Minecraft Bedrock Edition 1.14.2.51
which is a test version of the game. This is the first update in 2020 that the developers of the Mojang studio presented to us and it is already available for Android devices.
The developers of the Mojang studio began this year by presenting us with a new Minecraft Bedrock 1.14.2.51 update. This means that the developers have again begun work on bug fixes that were found by players during the game in the Minecraft world, as well as on a new version of the game that we all look forward to, namely, Nether Update.
There are suggestions that the new version of
Minecraft 1.15
, namely Nether Update, will be presented to players by the end of January. The release of the new version of Minecraft BE 1.14.2.51 means that the Mojang development team is ready to continue to please us with new fixes, innovations, and updates in general. As we all see version 1.14 is still not finished, but it will not be able to prevent the release of version 1.15.
What has been fixed?
We have selected the most basic fixes, let's look at them:
1. Improved performance;
2. The compass and the empty map in the Crafting Table no longer crash the game;
3. The game no longer crashes when the wolf jumps after the player in the End portal;
4. Fixed bugs in the Marketplace.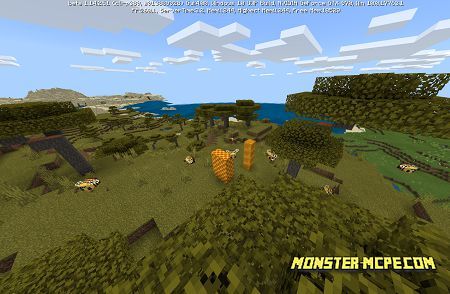 Minecraft 1.14.2.51 for Android