Minecraft Earth for Android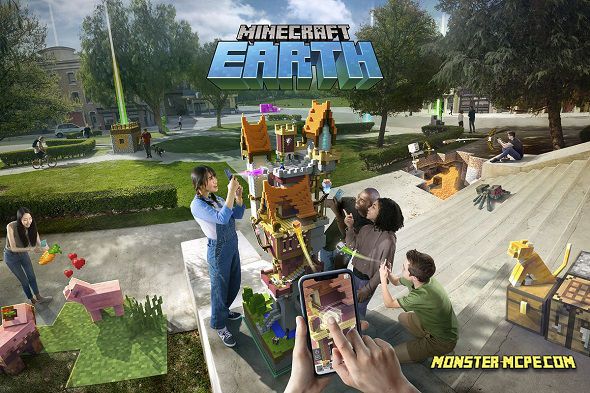 We welcome all fans of the Minecraft world, we are in a hurry to inform you about a new product that will surely please and surprise you. This new product deserves your attention and will be a great gift to all players and fans of the
Minecraft
world. It's about a new innovative game related to the augmented reality of the Minecraft world, called
Minecraft Earth
.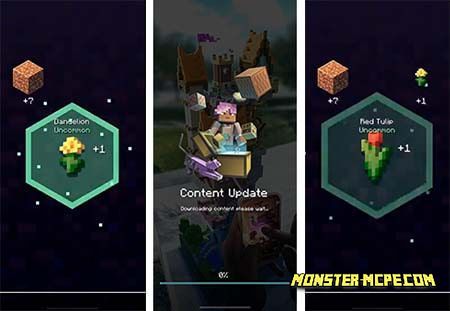 How does it work?
Minecraft Earth is a new game that will be a great addition to our usual way of playing Minecraft, as well as more than never before it will be a great occasion to have fun in the fall. This allows the player to look at the gameplay of the game from a completely different angle, as well as gain new experience and experience. Since the concept of augmented reality is becoming more and more popular, the developers of the Minecraft game decided to unite everyone's favorite world of Minecraft and a new kind of gameplay.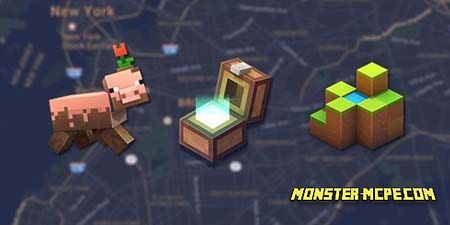 This game is available for iOS devices, namely for devices not older than iPhone 7.
From now on, the beloved Minecraft world will be available not only for your PC device, tablet or phone but also in real life.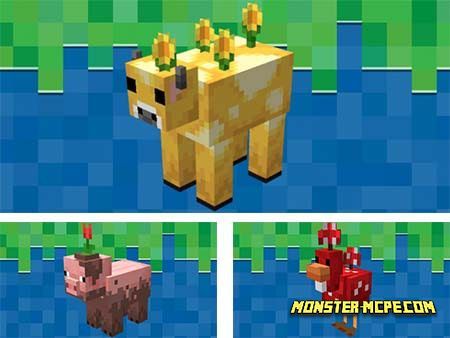 Let's take a closer look at what this amazing new world of Minecraft augmented reality represents:
— The player has the opportunity to create and place his creation in real life, namely in real-time and in real conditions;
— Players have the opportunity to play with each other;
— Using skins from Marketplace;
— This game is free for all players !!!;
— Lack of geographical restrictions;
— New types of mobs;
— The player has the ability to collect different blocks and objects;
— Exciting tasks and adventures for every day;
— The ability to save your world and your creations created in the world of augmented reality Minecraft;
— Your inventory has no size restrictions;
— A fascinating system to increase experience and your level;
— Tappable.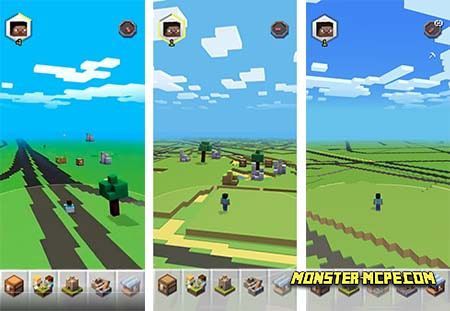 We are sure that this game will not leave anyone indifferent, as this is a new step in the world of Minecraft. In order for you to understand better what awaits you after you download it, and you can download the new Minecraft Earth game below, see the trailer that will clearly show what this game is like. Also, do not forget to leave your comments and impressions of the new game. Share this news with your friends. As was said earlier, you can download the game at any time and most importantly Free!
Also, do not forget that on our site you can find more useful content for our Minecraft world!
Minecraft Earth for Android