Minecraft PE 1.16.20 for Android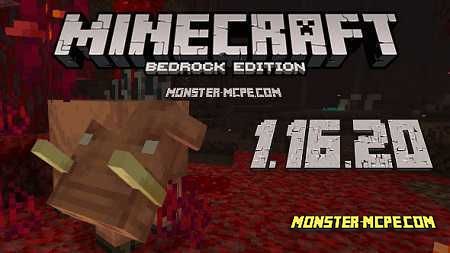 Download
Minecraft PE 1.16.20 for Android
with a working Xbox Live: new achievements, an updated interface, rebirth in the Nether and other gameplay improvements!
Minecraft Bedrock Update 1.16.2
Mojang Studios has released the next version of Minecraft 1.16.20
Nether Update
. In this update, the team made various graphical and gameplay changes.
Now every player can try new respawn mechanic.
Blocks
In the new Minecraft update 1.16.20, players will see a new block in game.
Respawn anchor
It will allow players to finally get the opportunity to respawn even in the Nether. When player use beds, an explosion occurs, and both in the Hell and in The End.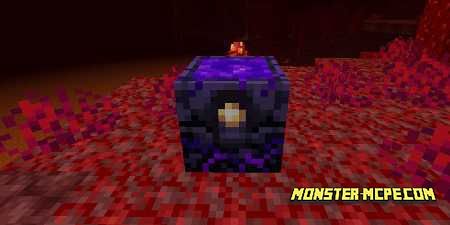 To create a revival anchor in the Nether you have to get 2 types of blocks:
Crying Obsidian;

Glowstone.
You can find Crying Obsidian in the chests near the destroyed portals.
However, in addition to the costs of creation, there are also expenses for its maintenance. The Respawn anchor will have to be charged every time, using Glowstone blocks, you will need 4 pieces.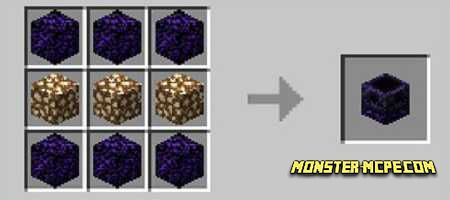 Be careful, because when player using this block in the Overworld or the End, an explosion will occur.
Achievements
With the addition of an updated dimension to Minecraft PE 1.16.20, with different biomes and new activities, the developers did not miss the chance to improve an achievement system.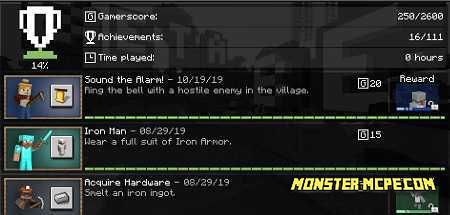 New achievements
In Minecraft PE 1.16.20 there are wide range of achievements that will allow players to better explore the Nether.
Updated interface
The Mojang team has done a lot of work to improve the user experience when interacting with the achievements list by updating it's design.
Now it will be much easier for players to view result of their work, because for this you just need to swipe on the chosen achievement.
Minecraft PE 1.16.20 for Android