Super Cubed Resource Pack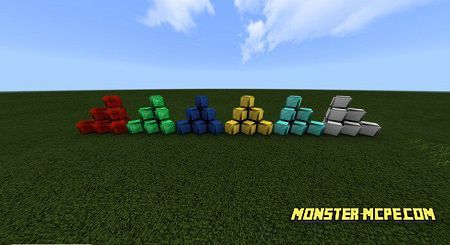 A new
resource pack
that changes old block textures to more interesting ones. After applying the block model will be changed to chorus fruit type blocks. This gives the player the opportunity to diversify the familiar Minecraft world with his uniqueness. To do this, the shape of ordinary blocks in the blocks.json file has been changed. The new resource pack is called
Super Cubed
.
Below you can see how it will look in the game (grass is not part of this resource pack):
All the well-known blocks like leaves, sponge, barrel, everything related to crafting, wool, TNT, all types of metals, stones, lanterns, dispensers and much more were affected in this resource pack.
This is a rather interesting option for replacing familiar blocks. You can also try the Super Cubed Ultra resource pack, but here we warn you that it is designed for devices with good performance, as it will be very buggy on other devices.
Here's how it will look in the game: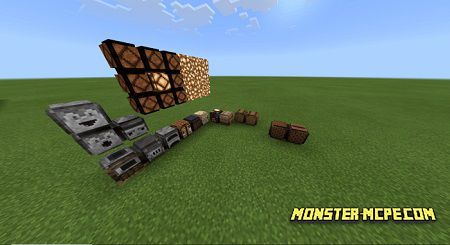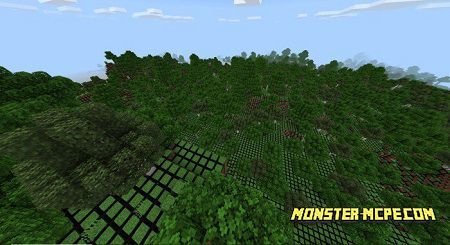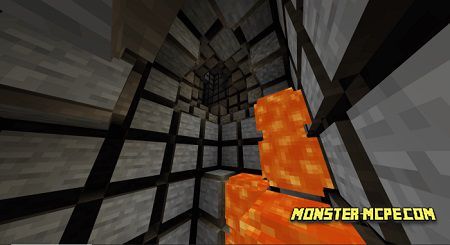 Super Cubed Resource Pack