Old Boat Model Resource Pack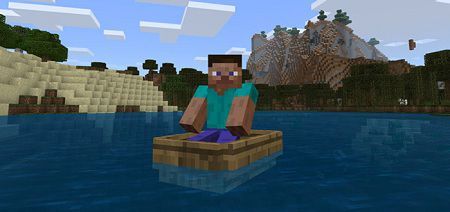 Old Boat Model Resource Pack
is able to change waterfowl elements in Minecraft PE. If you often swim on boats and would like to add new graphics for them, then this pack definitely suits you!
Texture pack
will change the old model of the boat, after which it will look like in version 1.8.2 of the game application. Remember how boats looked in Java Edition?
The changes are as follows: the frame becomes a little smaller, and the oars also disappear. In general, only the appearance changes, and the functionality of the boat remains the same as in the standard version.
Well, it's interesting enough, especially if you like the old boat design in MCPE, we recommend trying this resource pack for all lovers to swim on a boat in the cubic world!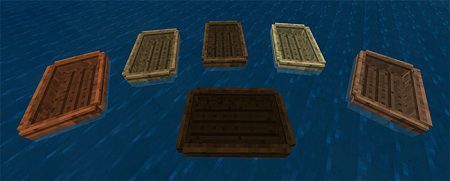 Old Boat Model Resource Pack