Bare Bones Texture Pack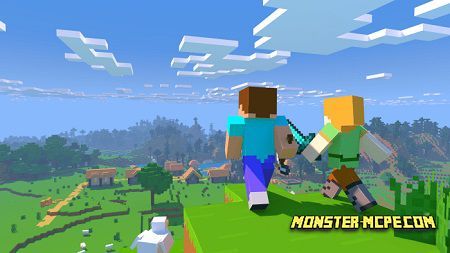 We present to you a new set of textures, the purpose of which is to modify the familiar Minecraft world to a more colorful one. This
texture pack
is called
Bare Bones
. It is bright enough pack, which was in turn very simplified. It will help to decorate your familiar Minecraft worlds and make them more colorful.
Below you can see the trailer to have a better idea of how it will look.
The Village & Pillage update textures have also been added.
Screenshots