Coloured GUI Resource Pack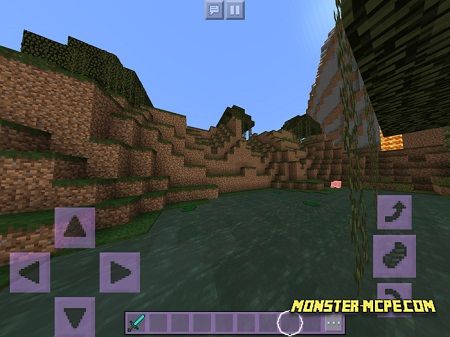 New
texture
pack of
Coloured GUI
. This pack is pretty interesting for those who want to add something new and change old touch control, hotbar and game screen, for getting fresh look to your GUI. It is consists of eight different colours.
Features
There are such colours:
Dark-blue

Light-purple

Pink

Orange

Lime-green

Yellow

Red

Light-blue
Please note:
This pack is continue to be in working process, it means that in the nearest future you can get more interesting colours and new designs of hotbar.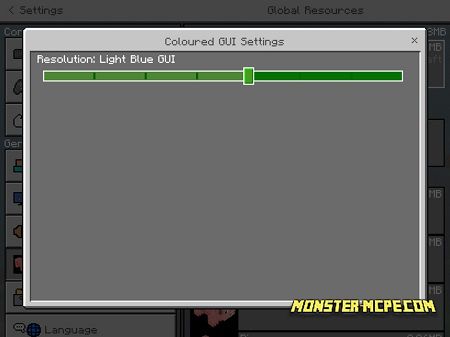 Coloured GUI Resource Pack