Energy Shaders (Windows 10)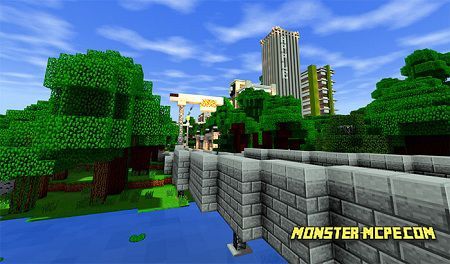 This
shader
is supported windows (10), IOS and android. Perhaps it is the first shader for these devices. You may see a big difference between light, water and sky in this pack from another. All these shaders makes your world more beautiful and makes it more realistic.
What was changed:
light are more realistic;

sunlight;

Foggy cloud — is now more beautiful than before;

fog;

smooth shadows.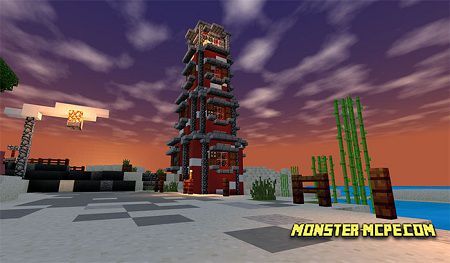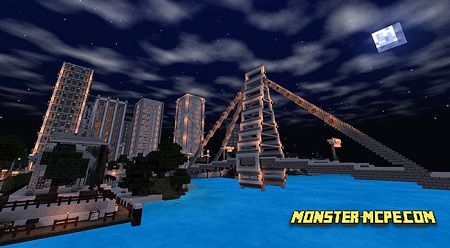 Energy Shaders (Windows 10)