Smoolistic RTX Texture Pack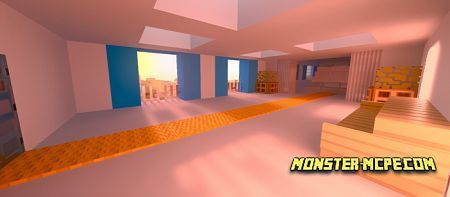 We present to your attention a new pack of resources that will change the texture and appearance of your Minecraft world, making it smoother and brighter. The new
resource pack
is called
Smoolistic RTX
. Based on the name, as you might have guessed, this resource pack uses geometric optics methods called RTX (Ray tracing). Thanks to the ray tracing system in the world of Minecraft, realistic lighting is created, as well as reflections and shadows, which provide a higher level of realism compared to traditional rendering methods in the game.
The new resource pack simplifies and smoothes the relief displayed in the game, and many objects and places become clearer and more detailed.
This is one of the first packs of resources available not only for users of Android devices but also for users of the PC version of the game Minecraft Bedrock.
Please note that the resource pack is presented in 256 format but uses the 16x16 resolution style. In the world of Minecraft, textures as a whole remained the same without changes, with the exception of some that were changed to better display the graphics of certain textures in the game.
In the game you will see how the honey block looks like a mirror, the ore can emit light and the pictures are presented in HD format.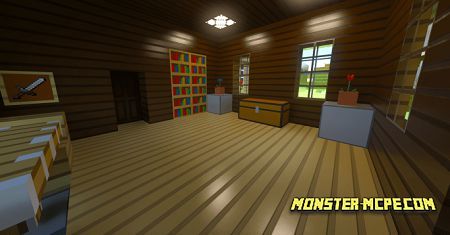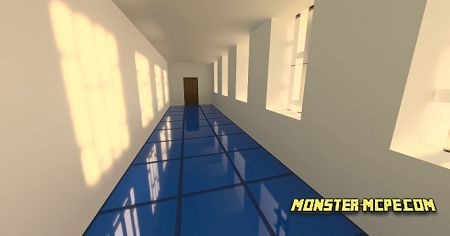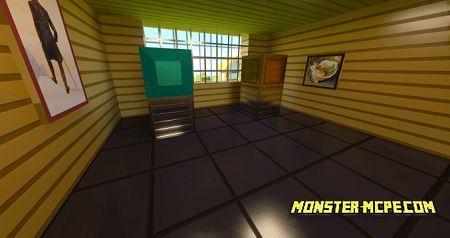 Smoolistic RTX Texture Pack