Vanilla RTX (Windows 10 Only) Texture Pack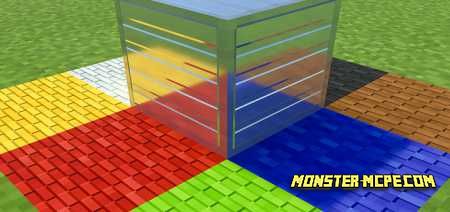 We present to your attention an amazing
texture pack
that will significantly improve the textures of rays and light in the Minecraft world. Thanks to the ray tracing system in the Minecraft world, players will be able to see very delicate and pleasant ray colors. Please note that this texture pack is only for the PC version of the Minecraft Java game since it requires a graphics card with ray tracing, namely
RTX (Real-Time Ray Tracing)
. We also draw your attention to the fact that this pack was created using PBR (Physically based rendering).
Below you can see a video example of how it will look in the Minecraft world (do not pay attention to the slight freeze on the video, as the graphics card was slightly overloaded):
There are some small bugs that will be fixed in the next update, namely:
1. Displaying the walls of glass blocks does not work correctly;
2. Animated textures of Physically based rendering do not work correctly;
3. And the last one is the incorrect functioning of textures of such a block as Shulker Box.
It's important to know:
In order for the texture pack to work properly, you need to use only the PC version of the Minecraft game, as well as one of the available RTX graphics cards. The recommended version from Minecraft 1.15. For Windows10!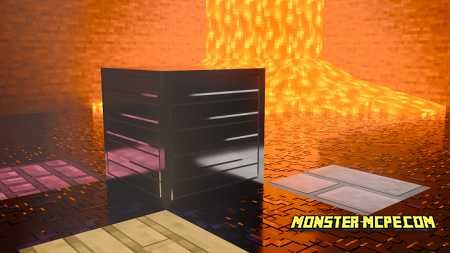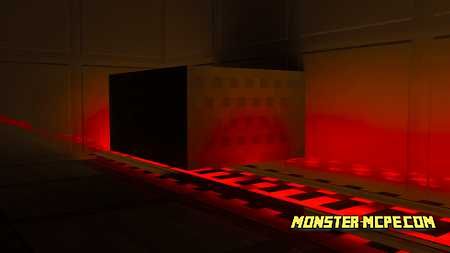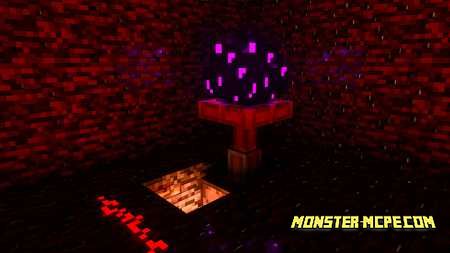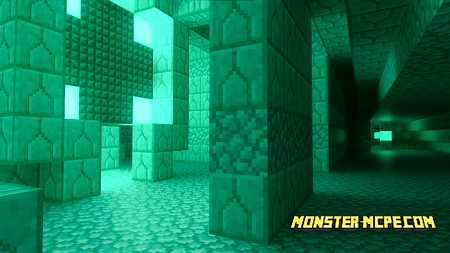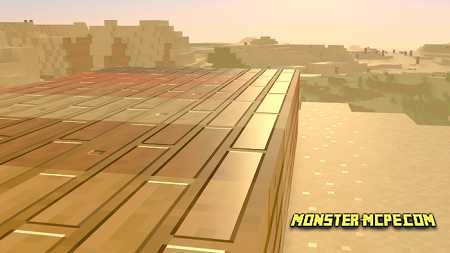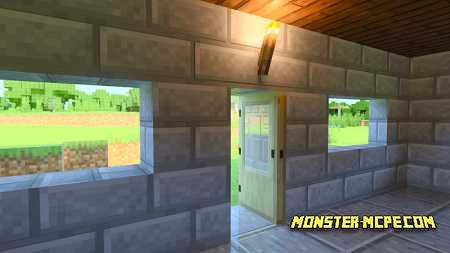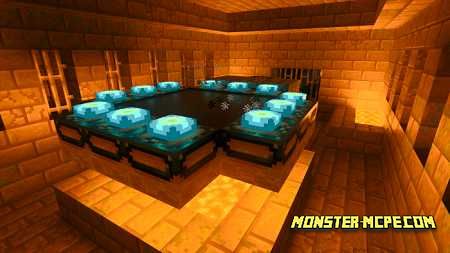 Vanilla RTX (Windows 10 Only) Texture Pack