Piglins to Pigmen Texture Pack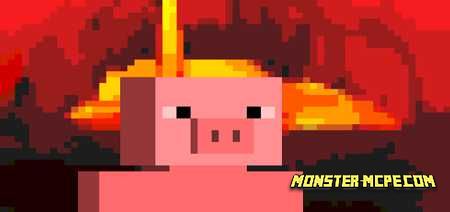 Have you missed the old Zombie Pigmans mobs? If yes, then the new texture pack is what you need. The new
texture pack
changes the textures for all existing Piglins in the Nether world on the old Zombie Pigmans and Pigmans. Creatures such as Zombie Pigmans will inhabit the Nether world, and the textures of the Piglins will also be changed on the Pigmans that previously existed in the Minecraft world.
Pack of textures changes the textures of Zombified Piglins to Zombie Pigmans. These creatures will inhabit and roam the Nether world.
As for the Piglins, the textures of these creatures will be changed to the textures of creatures such as Pigmans. The clothes and armor of these creatures will be the same as the zombified type and the simple one.
Screenshots of how it will look in the game you can see below: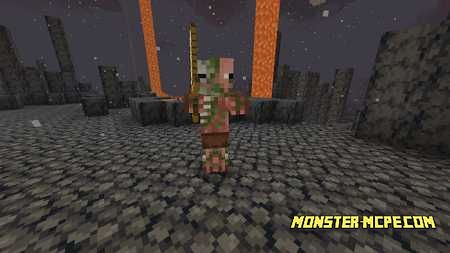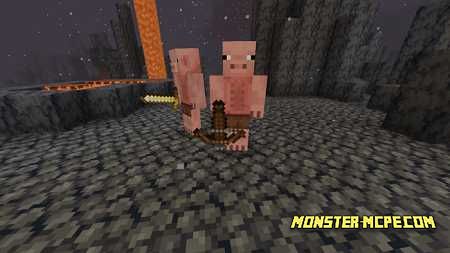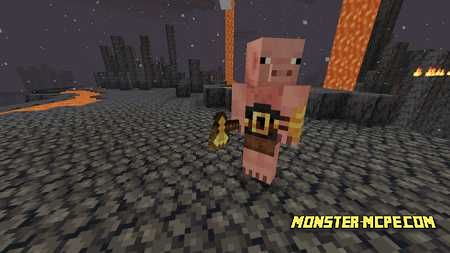 We also want to draw your attention to the fact that the creatures that live in the Bastions, namely the Brutal Piglin will also be replaced by the Brutal Pigman with the same gold bracelets and belt.
Piglins to Pigmen Texture Pack