Legoshi The Wolf Texture Pack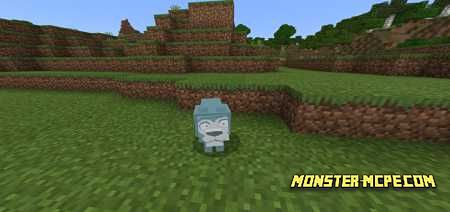 Do you know who Legoshi is? For those who do not know, this is a famous anime character,
Legoshi
is an anthropomorphic gray wolf that has the abilities of a human and a gray wolf. A new pack of textures that changes the textures of normal wolves to the textures of the Legoshi wolf.
Below you can see examples of how a wolf will look in the Minecraft world:
Also examples of wolves of all available colors: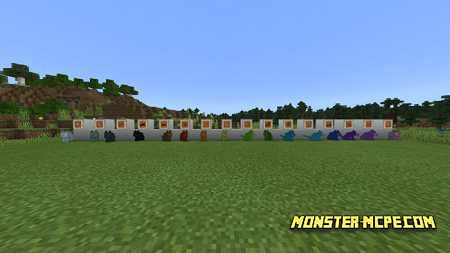 In the case when the wolf is angry, his eyes will turn red: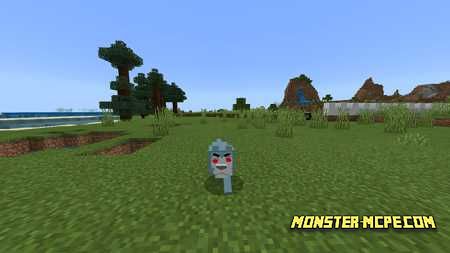 Also, if the wolf likes you, he will do the following: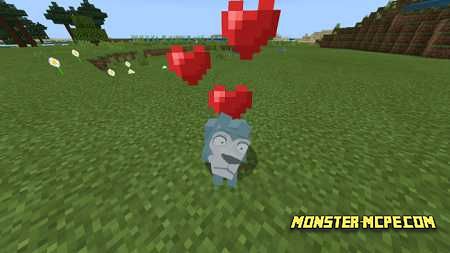 The wolf taming process remains the same. But we draw your attention to the fact that after you tame the wolf, its color will be red. In order for the player to change the color of the mob, you need to use the dye of the color you want. Use it on the wolf as you paint the wolf collar.
Attention: the white dye will restore its natural color!
Legoshi The Wolf Texture Pack