Spawn in Taiga Village Seed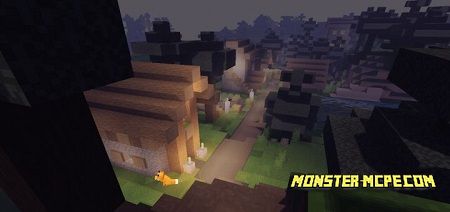 We present you new
seeds
that will take you to a beautiful place, namely a village located in the taiga. Explore new places in search of treasures, visit houses and most importantly trade with villagers. A beautiful place where you will find a lot of interesting things, and also spend your time excitingly.
Spawn Place: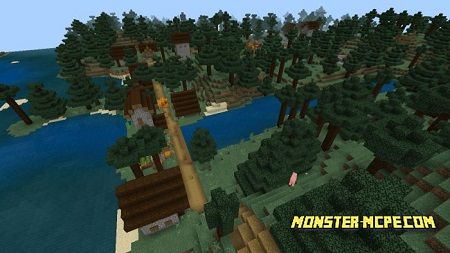 Explore this beautiful world getting useful resources, and also get the crop you need.
In addition to the village in the taiga, you can also find mysterious underwater ruins. These ruins are located near the village. The approximate coordinates are -361~228.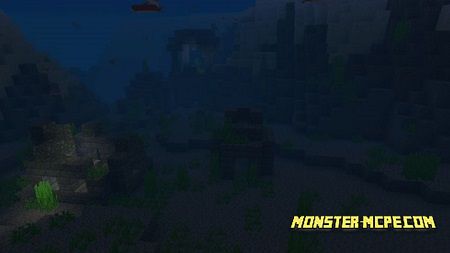 The ID of these seeds: 615799646
Spawn in Taiga Village Seed