Rivermeet: 695799767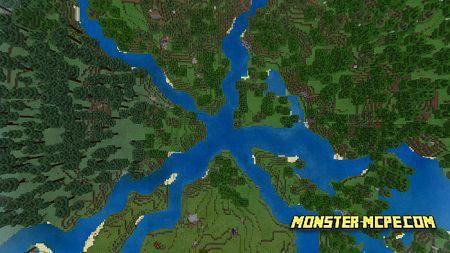 Amazing
seed
for players who want to create or to add something new in survival map,
Rivermeet
(seed ID:695799767) consists of five rivers, islands, lakes and many others areas for exploration.
Description of seed:
At first, when you will be spawned, you will be located in the center of this map, which are connected by five rivers. First river is look like a loop, inside of which, player can see few islands.
In case if you will move clockwise, the last fifth river is connected with ocean. Each direction of the map we recommend you to visit. This is excellent place for survival games.
Also, here you may find some additional places, such as ravines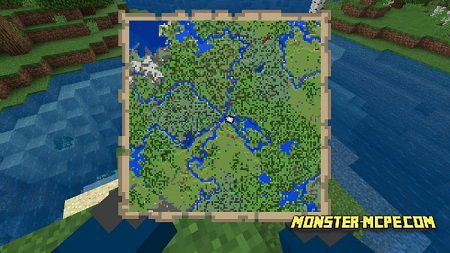 Seed ID 695799767