Giant Jungle Spawn Seed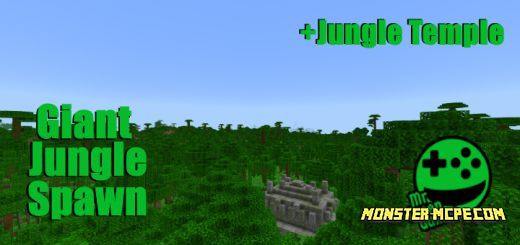 Do you like the jungle? Would you like to explore such a magical place as a large and dense jungle? If so, then the new Giant Jungle Seeds is what you need! These are new seeds that can take players to a wonderful new world of the big jungle. Players can explore exciting new locations and embark on a new adventure. These seeds are a large biome that is covered in a large, dense jungle.
Near your spawn area, you can find a temple in the jungle, and you can also find a stronghold 1000 blocks away. Take advantage of the secret nether tunnel which will close the distance to the stronghold. There are also bamboo forests ahead of you and much more that has not yet been explored by anyone!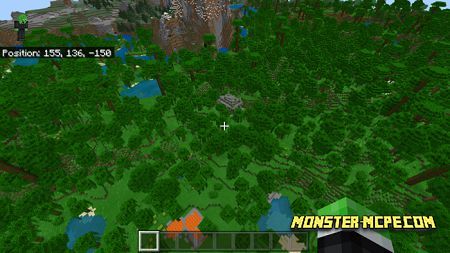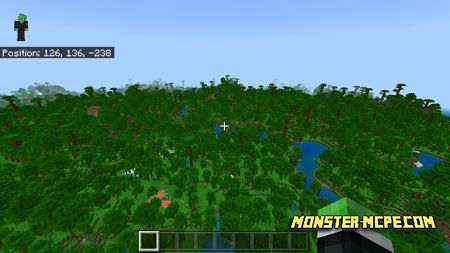 ID seed: 631638624.