Un-Craftable Add-on 1.15/1.14+
A very interesting
addon
for those players who like to craft new items. New addon allows players to craft unobtainable in the normal game world of Minecraft blocks and items. Thanks to new recipes for crafting, all the players can create such items as Obsidian, Totem, Horse armor, and others, in addition to items, players will be able to use crafting recipes for such blocks as Spawn Egg, Chemistry Equipment and much more.
Addon Features
Using the new addon, players can craft a spawn egg, we all know that inside each spawn egg there is always some kind of drop. In further updates of the addon, other blocks of this type will be added for many other things.
Below you can see some screenshots of examples of blocks and items that you can create:
As for the above mentioned Chemistry Equipment, players cannot just craft it, you can get it using a special command /give or through creative inventory. Below you can see examples of crafting recipes: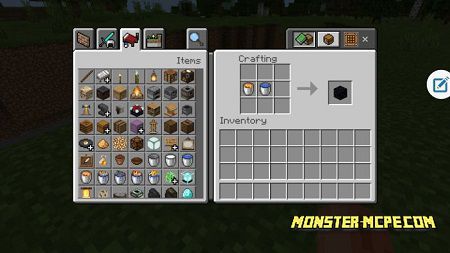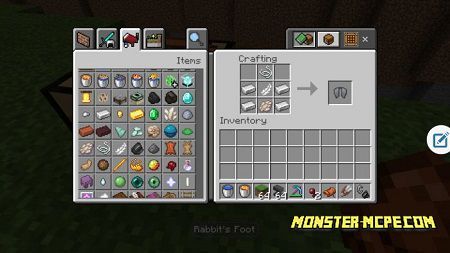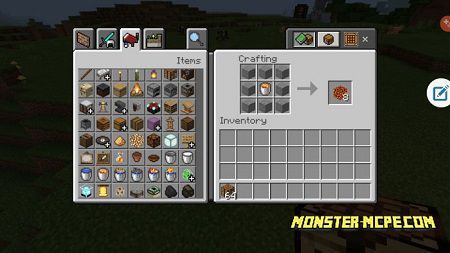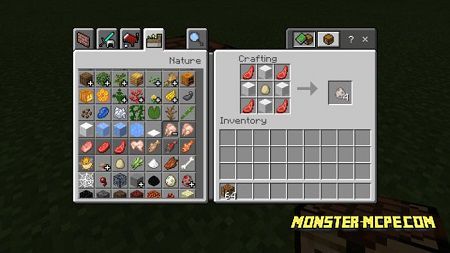 All players have the opportunity to see a separate file in which you can find a complete list of all the blocks and items that you can craft in the Minecraft world.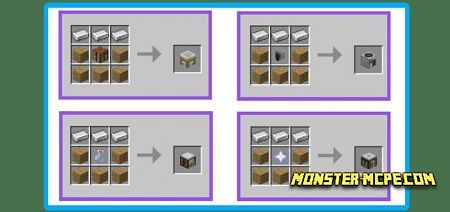 Un-Craftable Add-on 1.15/1.14+