Weather Machine Add-on 1.14/1.13+
Have you ever wanted to control the weather right in the game? Perhaps there have been cases when bad weather prevented you from exploring the world or just spoiled your mood. If so, then this
addon
is exactly what you need. The new addon adds a new machine to the Minecraft world with the help of which any player can influence the weather conditions in the game. Any player can craft this machine. But please note that the weather machine only works in Survival.
What is this and how does it work?
This is a machine that with one click is able to change and affect the weather conditions in the world of Minecraft. All you need to change the weather is simply to use the module you crafted. Below we will consider with you all the weather modules.
The player can craft both the weather machine and the modules that he will need to change the weather.
The player can use the special command /function and use text as weather_machine
In order to place this weather machine in any place you need to hold the machine and then make your character sneak, then just stand after that it will be placed on the ground.
To use one of the weather modules, you need to hold one of them and point to the machine, then click on the button that appears in front of you. After that, the weather machine will start working.
Below on the images, you will see recipes for crafting:
1. Weather machine: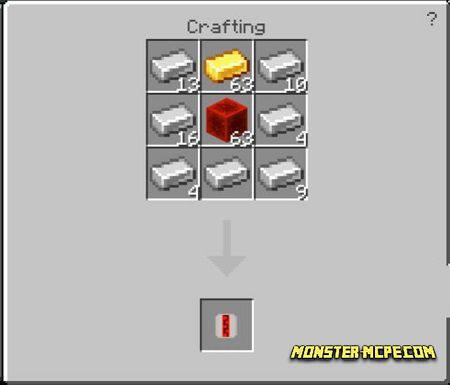 2. Modules:
Rainy day: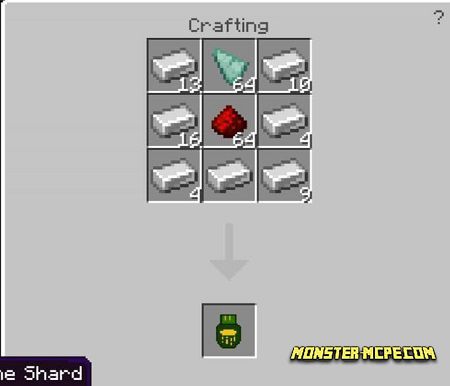 Clear weather: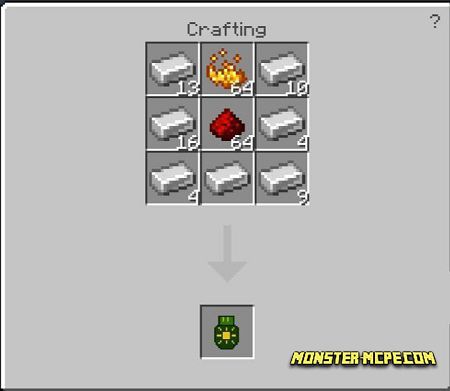 Thunderstorms: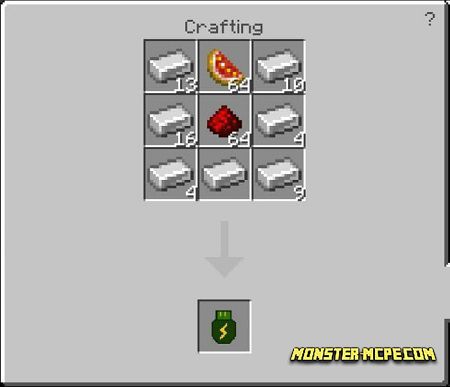 Do not forget to activate the Experimental game mode!
Weather Machine Add-on 1.14/1.13+